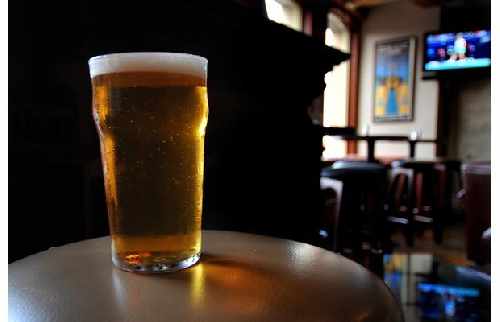 The Roads Policing Unit have commented on the recent seasonal drink drive clampdown, which resulted in 13 arrests.
Of the 13 arrested the campaign saw 9 people charged, 2 bailed awaiting further enquiries and 2 released.
In total 819 vehicles were stopped throughout its month long duration, this was an increase over the last two years.
Inspector Terry Stephen from the Roads Policing Unit said ' Unfortunately some still felt it was an acceptable risk to drink and drive and they have or will be dealt with by the courts.'
The issue of motorists drink driving will continue to be pro-actively tackled throughout the year, if you have any information relating to the matter you're always urged to ring any Police station.