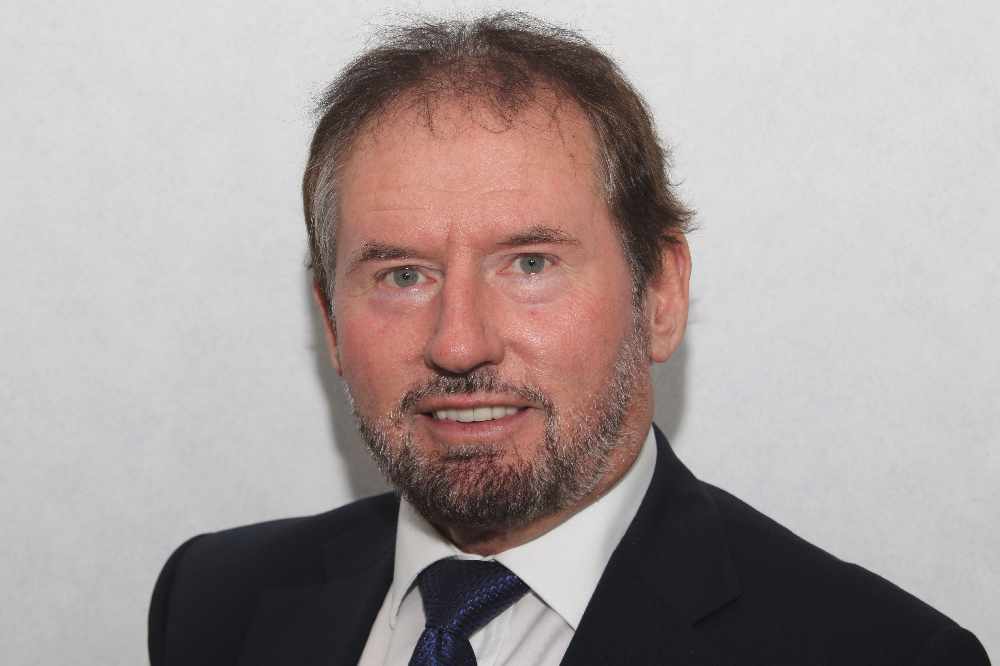 Tynwald will be asked to consider a £1.2 million scheme to help Manx farmers affected by this year's weather.
The cold, wet spring and one of the driest summers since 1976 has caused many problems, affecting livestock and crops.
Tynwald will therefore be asked to approve the financial relief when it sits later this month - with one payment in November, and one in March.
Minister for Environment, Food and Agriculture, Geoffrey Boot MHK, said: "We know that farmers have been hit hard by the exceptional weather that we encountered this year.