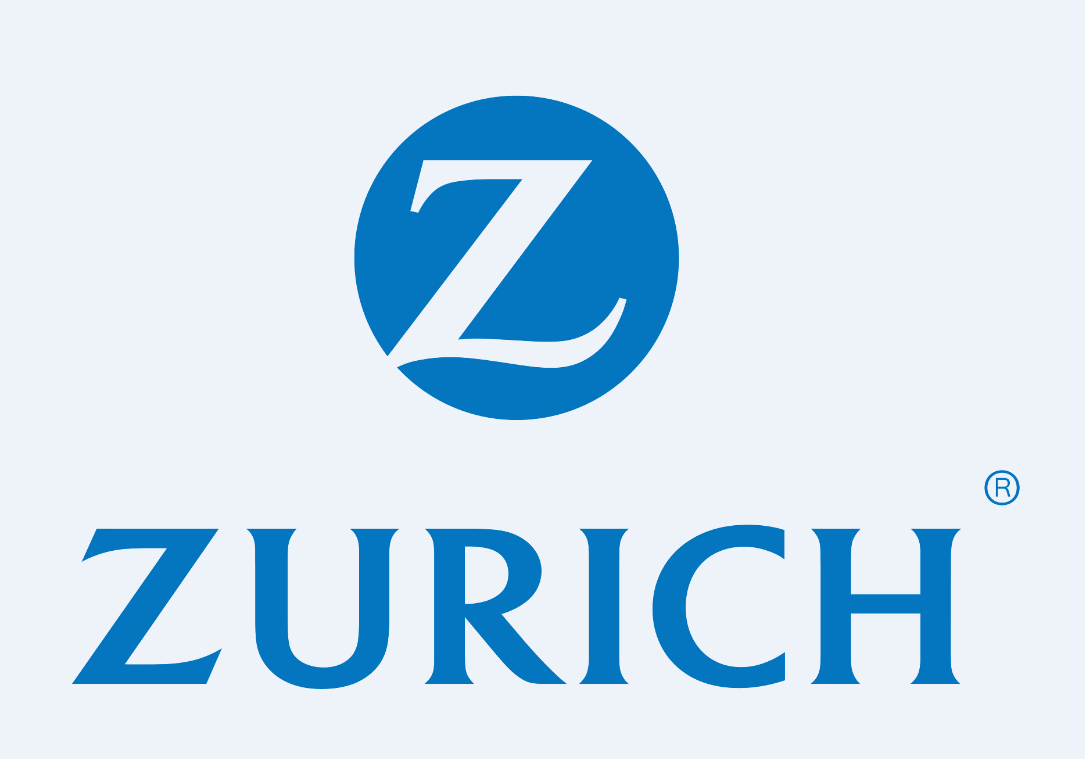 Zurich Isle of Man has introduced a range of services for businesses looking to enhance their employee benefits packages.
The company's 'Group Life and Income Protection' offering means businesses can offer support for a range of health and wellbeing issues.
This involves financial and legal information, help with relationship and family issues, mental health and bereavement counselling.
Zurich has also created an online hub for corporate customers in order to help HR managers to roll out the new services.