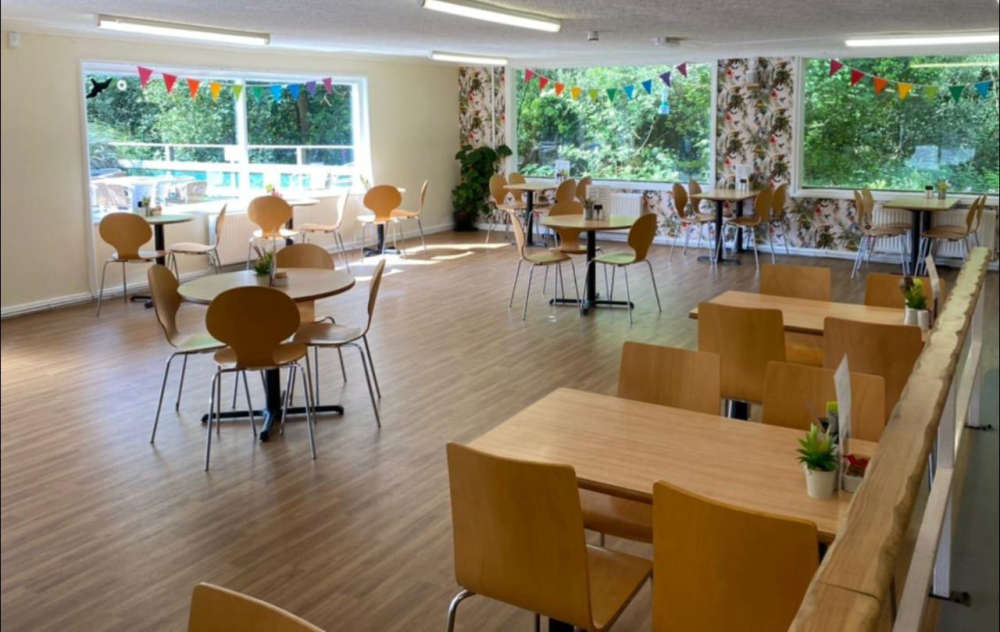 Are you interested in running the Mangrove Cafe at Curraghs Wildlife Park?
The park is inviting offers - with the initial lease for a period of three years.
Proposals must include sample menus with prices, previous catering experience, and the number of staff to be employed.
You can find more information here - applications must be submitted by 5pm on Friday October 7.