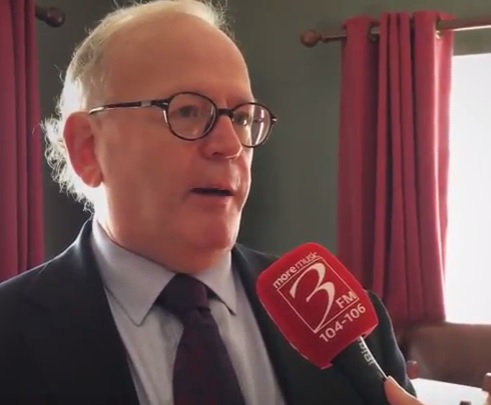 A presentation this week showed how to be safe when using technology.
Expol consultant Ian Henderson delivered the 'Bugs in the Boardroom' speech at the British Embassy Room in Douglas.
The talk focused on how to remain vigilant when using cyber technology and how to prevent being targeted by hackers.
Mr. Henderson provided tips on how to keep cyber secure: