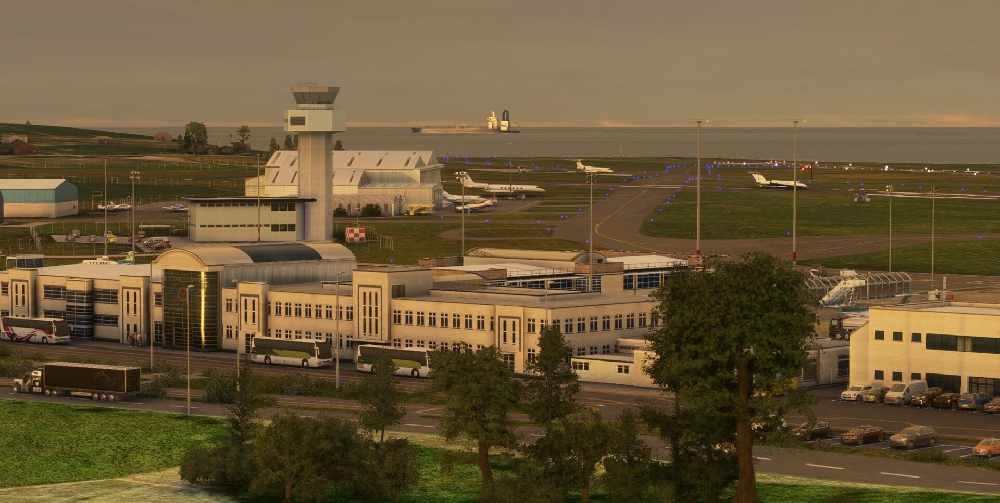 If you've missed flying  from Ronaldway airport during the pandemic, you can now fly your own aircraft without leaving the house.
Videogame company UK2000 Scenery has released an exact copy of the Island's airport for Microsoft's Flight Simulator.
The downloadable airport is so detailed, it includes workers on the tarmac and cars in the car park.
You can buy the pack online at uk2000scenery.co.uk