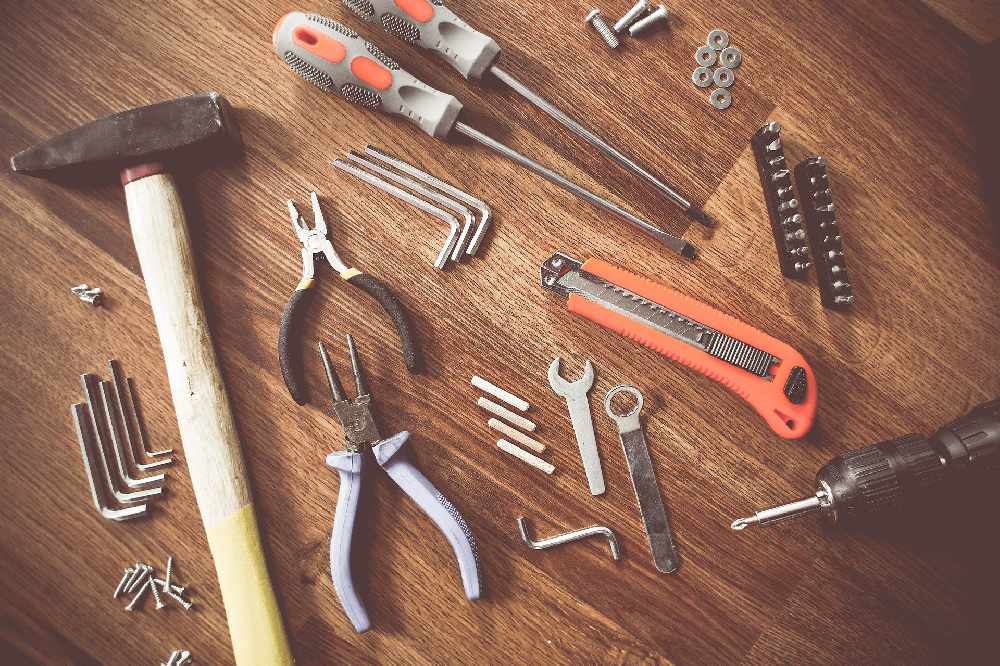 Builders, electricians, plumbers and labourers are being reminded of important VAT changes coming in next week.
From next Monday (March 1) the 'Construction Industry Domestic Reverse Charge' comes into effect - an anti-avoidance measure being introduced on Island and in the UK.
It will make alterations to the way contractors and sub-contractors account for VAT on invoices.
Sub-contractors will need to show a reverse charge on their invoices where VAT would previously be listed, and main contractors will need to account for this on their VAT return, if all certain criteria are met.
These criteria are Both the contractor and sub-contractor are VAT registered; The VAT rate of their supply is normally 5% or 20%; It's a supply of specified construction services and you sell on the services to another person.
Government has issued a document explaining the changes - a link to it is available here.
Meanwhile, Customs & Excise are also hosting seminars to guide those in the sectors through it - anyone wishing to take part in one is asked contact the team on customs@gov.im with the email topic 'Construction Industry Reverse Charge seminar'.