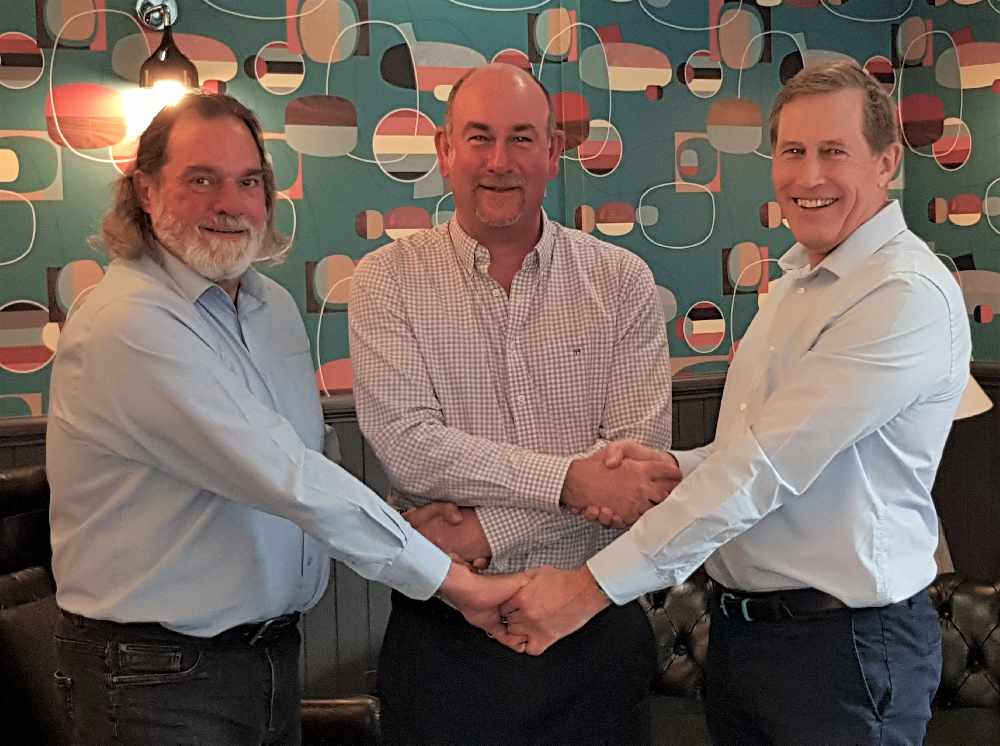 Island business incubator, Vannin Ventures, has invested in new technology start-up from the UK.
Trak365 focuses on accelerating the development of a smart economy by using leading-edge Internet of Things (IoT) technology which allows users to monitor and react to a wide range of business scenarios.
Enterprise Minister, Laurence Skelly MHK, has welcomed the news saying it's encouraging to see organisations like Vannin Ventures 'taking the lead' in investing in new concepts.
Vannin Ventures says the investment is the start of a partnership to develop and scale-up Trak365's solution on the Isle of Man.