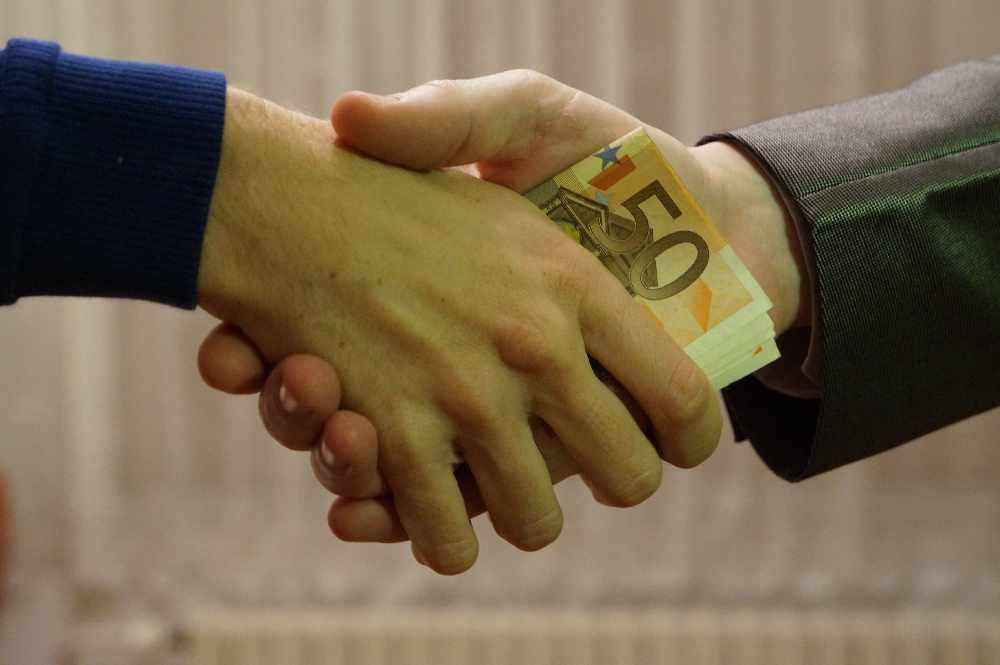 Investigators in America say they suspect Isle of Man bank accounts controlled by a Chinese-owned oil company were used to pay bribes in Nigeria.
A probe's been launched after Addax, owned by the China Petroleum & Chemical Corporation, paid £20 million for legal advisers in 2015.
Auditor Deloitte says the payments from Manx and Nigerian accounts may have been siphoned off to government officials in Africa.
It says it's had whistle-blowing allegations from Addax staff claiming some of the company's managers may also have profited illegally.