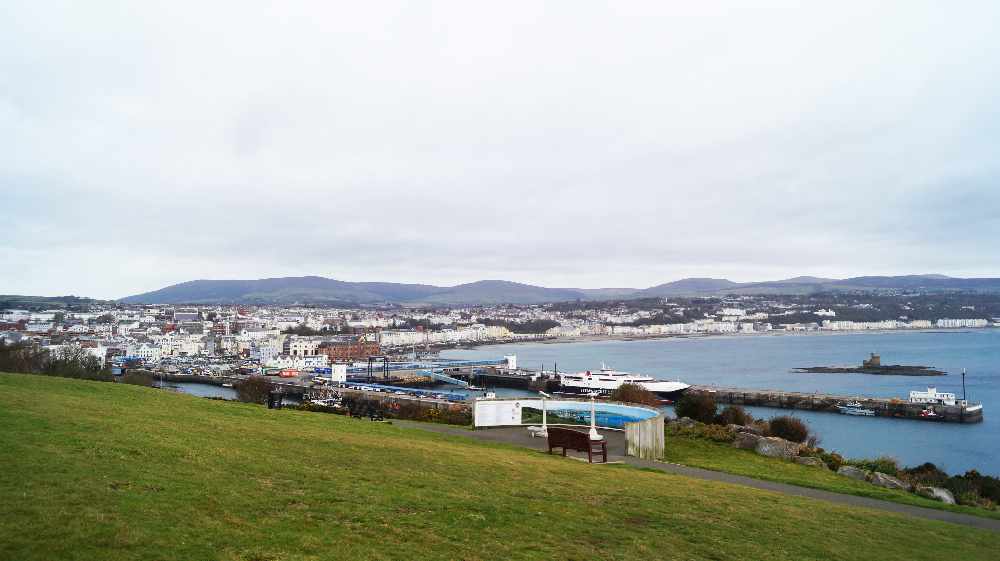 A strategic planning company says the Isle of Man could face five more years of coronavirus misery.
Critical Economics, which is based in the Channel Islands, has released a report covering Bermuda, Cayman, Guernsey, Jersey and the Isle of Man.
In it, it says based on the experience of 2008's financial crisis, it could take five years for normality to return.
It also predicts a further decline in retail, the death of the traditional office and more housing with private outside space.