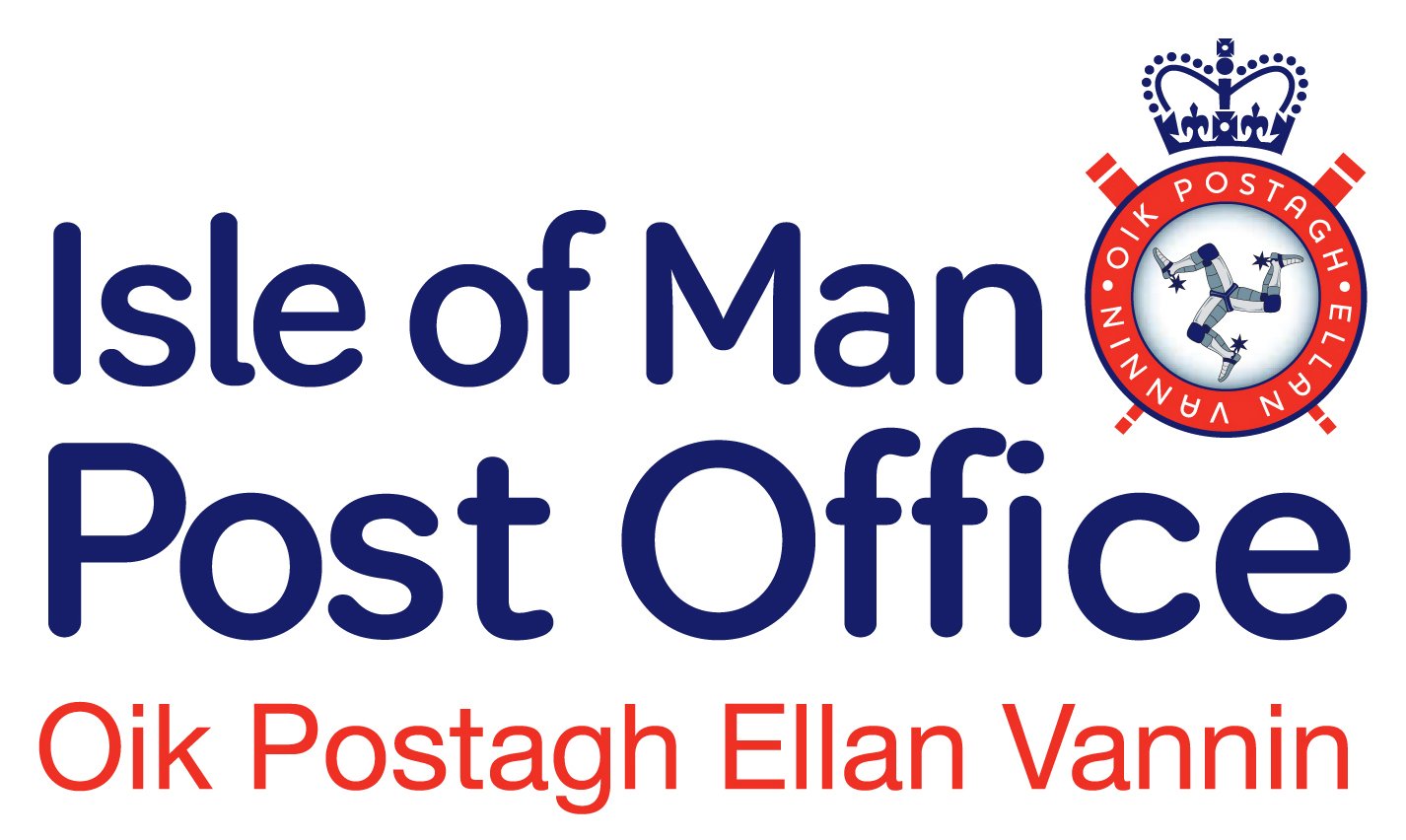 The upcoming UK postal strike won't affect the Isle of Man.
The Communication Workers Union (CWU), which represents the majority of postal workers in the UK have announced four days of strike action in the coming weeks.
The planned days are Friday August 26, Wednesday August 31, Thursday September 8 and Friday September 9.
It's been confirmed the Island's Post Office and its workers are not involved in the dispute.
However, people are being encouraged to post earlier than planned both before and in the days following these dates.
IOMPO adds it's working closely with Royal Mail to understand their contingency plans and to ensure its own customers are as unaffected as possible.