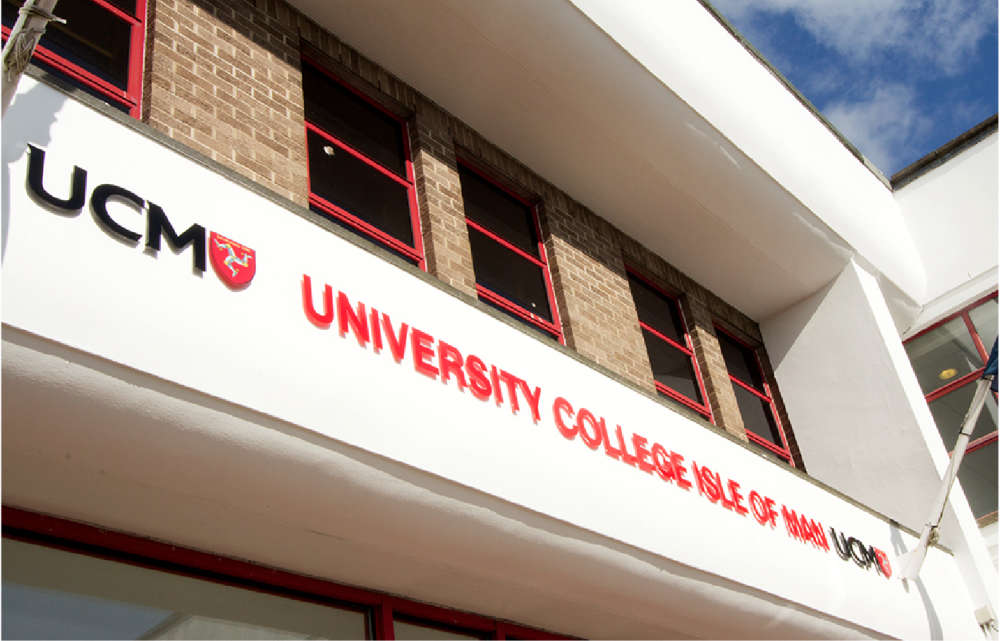 University College Isle of Man has launched a new Leadership and Management course.
The qualification is designed for project managers, department heads and other middle managers to develop skills and prepare for responsibilities.
It covers topics such as managing stress and conflict in the organisation, assessing leadership capability and performance and motivating people in the workplace.
The programme is a level 5 certificate and involves three hours of face-to-face lectures per week for 30 weeks.