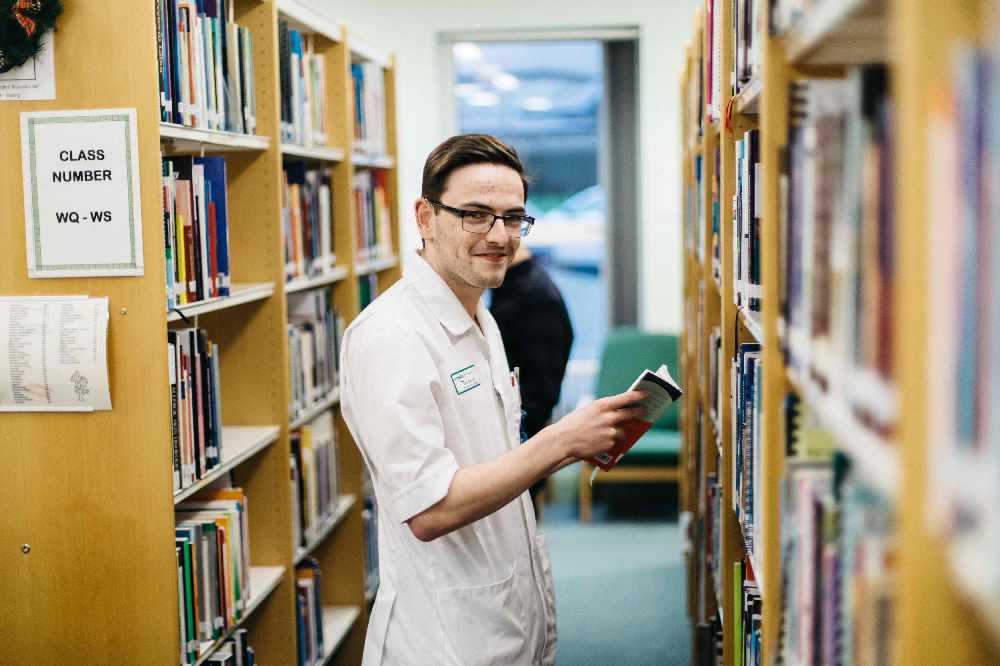 University College Isle of Man is celebrating a successful year in results.
86 per cent of its degree students received a first or upper second class grade which is 10 per cent above the UK average.
UCM's Higher Education Development Manager, Gail Corrin, says due to the institutions close ties with local and international businesses their students get valuable practical experience, with 91 per cent of them gaining relevant employment on or before their graduation.
The college is congratulating everyone on their results, with Gail adding it also reflects the quality of teaching there.