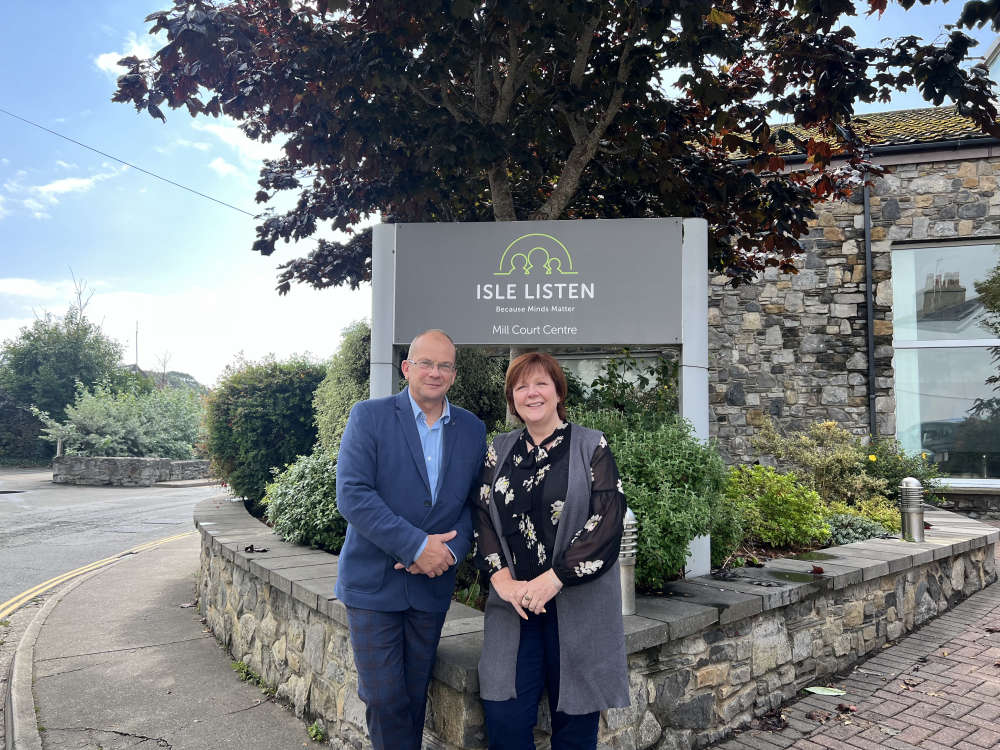 Two local charities have announced a new collaboration.
Isle Listen is relocating its therapeutic suite and services to a space within the Scholl Wellbeing Centre at Hospice Isle of Man.
It comes as the mental health charity needs a 'larger, better equipped environment' for its therapeutic team.
Hospice says this partnership shows that the two significant charities both take their responsibility to the public very seriously.