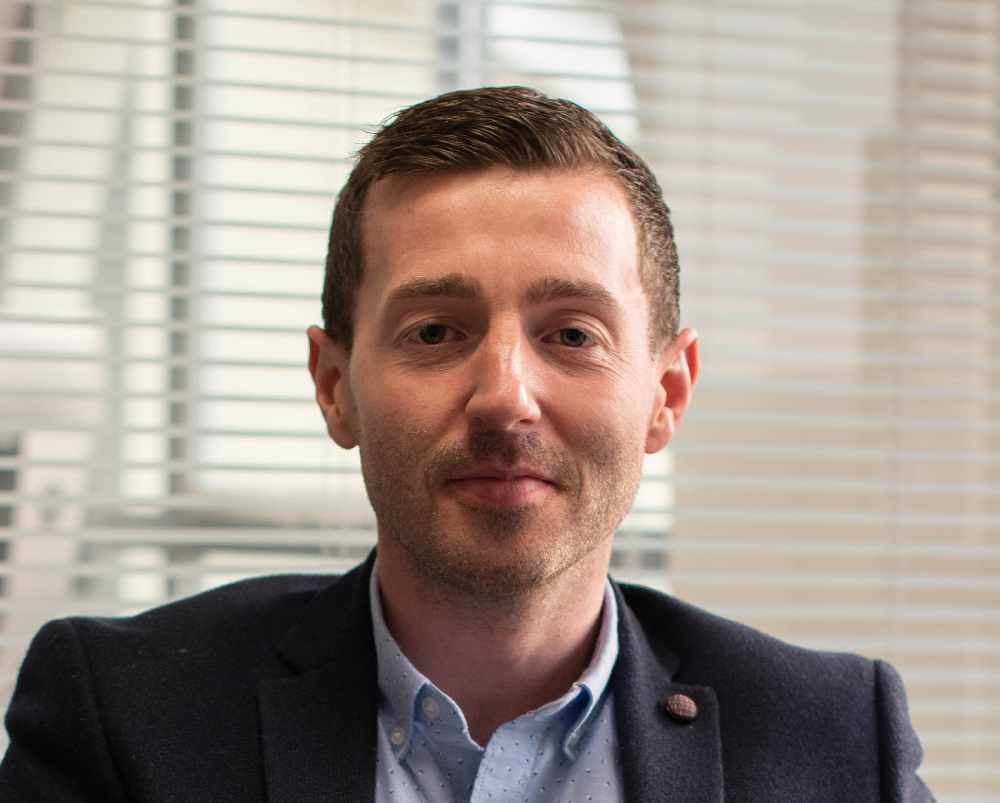 Tevir Group has expanded the team on its board with the appointment of a new Finance Director.
Steven Malone takes up the position having already been with the organisation for two years as Financial Controller - before that he'd joined after holding a similar role for a leading UK manufacturing and distribution group.
Mr Malone is a Fellow of the Association of Chartered Certified Accountants and also has extensive experience working within the areas of audit, accountancy and tax, gained during his five years working for a leading independent firm of accountants in the Isle of Man.
Speaking about his new position, he says he looks forward 'to the challenge of continuing the great work which has already been done by the Group, both on the Island and further afield.'
Tevir Group is involved with several key projects taking place on Island including the Castle Mona Hotel, 55 Athol Street and is offering financial assistance for redevelopment of Hospice Isle of Man's Strang Unit.