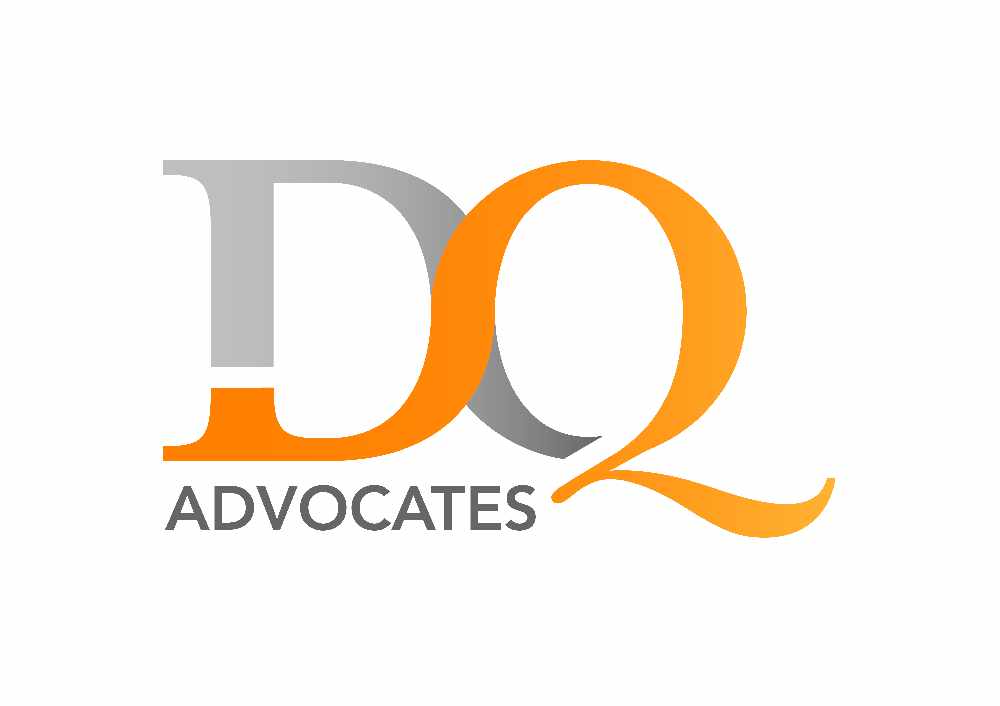 What does the future hold for global investment markets?
Business figures will have the chance to discuss the topic at an event taking place in the Island capital next month.
The Association of Corporate Services Providers have invited Investment Director at Canaccord Genuity Wealth Management, Tom Richards, to provide a talk on the subject which will also look at active and passive investment techniques and portfolio construction.
The seminar - supported by DQ Advocates - will take place in the Upper Hall at Loch Promenade Church in Douglas on Friday, February 14 with registration from Noon on the day.
Bookings can be made by contacting aking@acsp.co.im