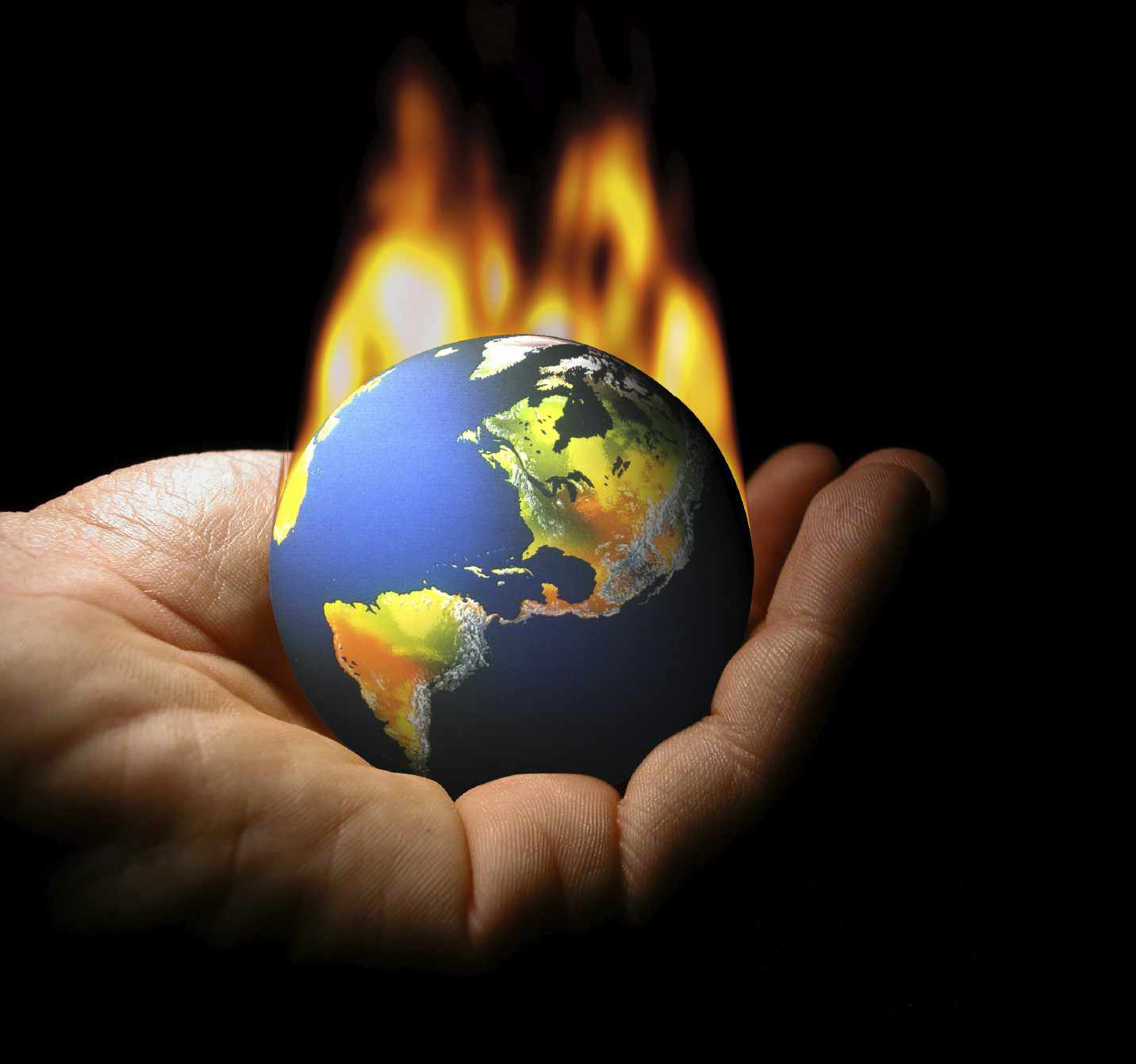 IoM businesses are being offered training that will help them with sustainability.
Sustainable Mann, a pilot workshop series, will be run by UNESCO Biosphere Isle of Man, which is working with the Department for Enterprise, Isle of Man Chamber of Commerce, University College Isle of Man and the One World Centre.
In 2016 the Isle of Man was admitted into UNESCO's World Network of Biosphere Reserves and is one of 706 Biospheres in the world, and one of eight in the UK and Ireland.
Geoffrey Boot MHK, Minister for Environment, Food and Agriculture, said: "Our UNESCO Biosphere status encourages us to have an eye on the future and adopt sustainable practices."
The workshops were created after a survey to local businesses was sent out by UNESCO Isle of Man in late 2020. Minister Boot says: "Our pilot training workshops are tailored to businesses' needs and we hope businesses will take advantage of them as we work together for a more sustainable future.
Six workshops are expected to take place throughout September and October, and will be headed by experts both in the Government and private sector.
Tickets can be purchased on EventBrite for £5 per person/session.
Businesses that attend all six sessions will be awarded the first 'Sustainable Mann' certificates, and will feature in UNESCO Biosphere Isle of Man publicity.