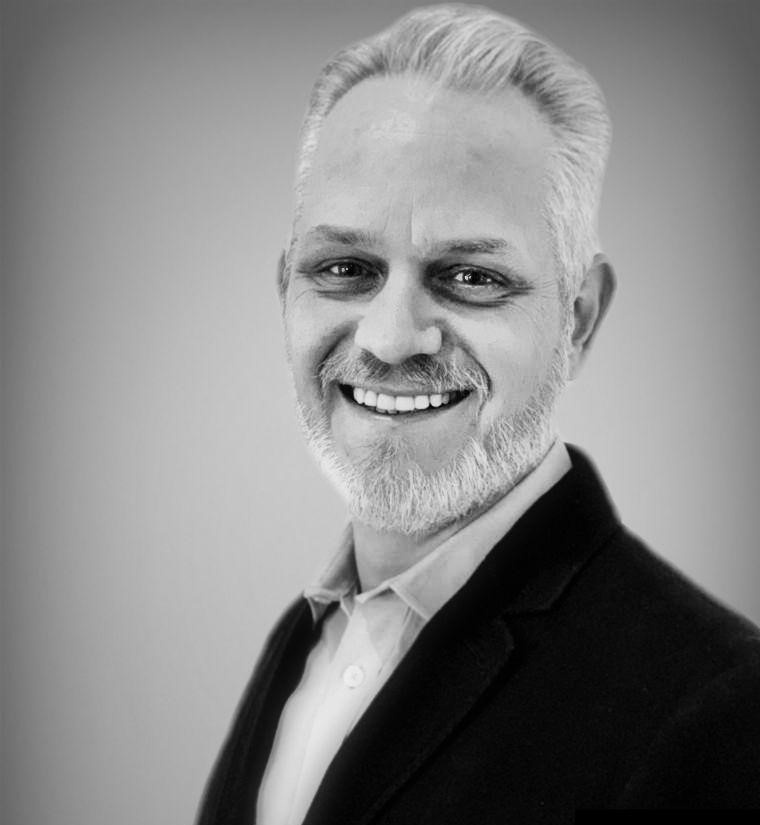 A new strategic leader has been appointed to further boost the operations at Standard Bank Isle of Man.
Ian Kirkland, who's worked for the bank in South Africa for nearly eight years, is set to head up the Banking Operational Team and Contact Centre in Douglas.
The company says his role will be to drive operational initiatives and enhance digital experiences for global clients.
Mr Kirkland is now awaiting his move to the Island amid the COVID-19 pandemic.
Chief Executive at Standard Bank IOM, Chris Till, says Mr Kirkland will bring a range of expertise and significant operational experience to the firm.