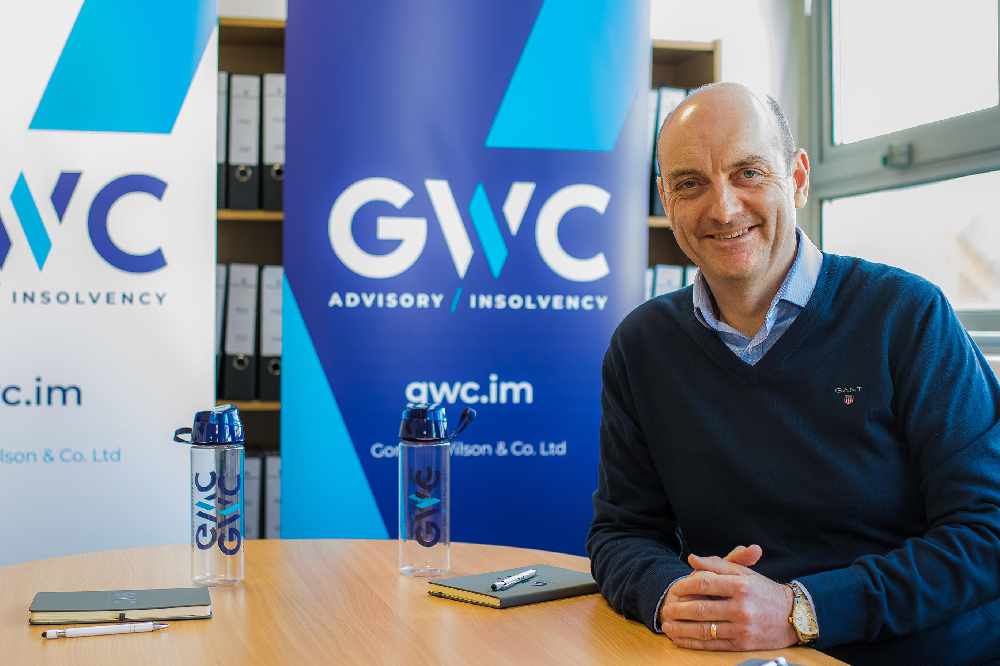 An Island-based specialist business advisory and insolvency practitioners firm has launched a new name and brand.
Gordon Wilson & Co. Ltd's advisory services include strategic and governance advice, shareholder disputes and forensic accounting whilst it's insolvency facilities cover the likes of pre-liquidation, and members' and creditors' voluntary liquidation.
Speaking about the launch, Managing Director and sole Owner, Gordon Wilson, says: "We're looking forward to working with existing and new clients as we set out on a new era for the business which creates many opportunities.
"With a great team of highly experienced and qualified professionals who have a significant local and international business experience, we have an exciting journey ahead of us."
Due to the lockdown, plans to host an event to celebrate the launch have been postponed until later in the year.