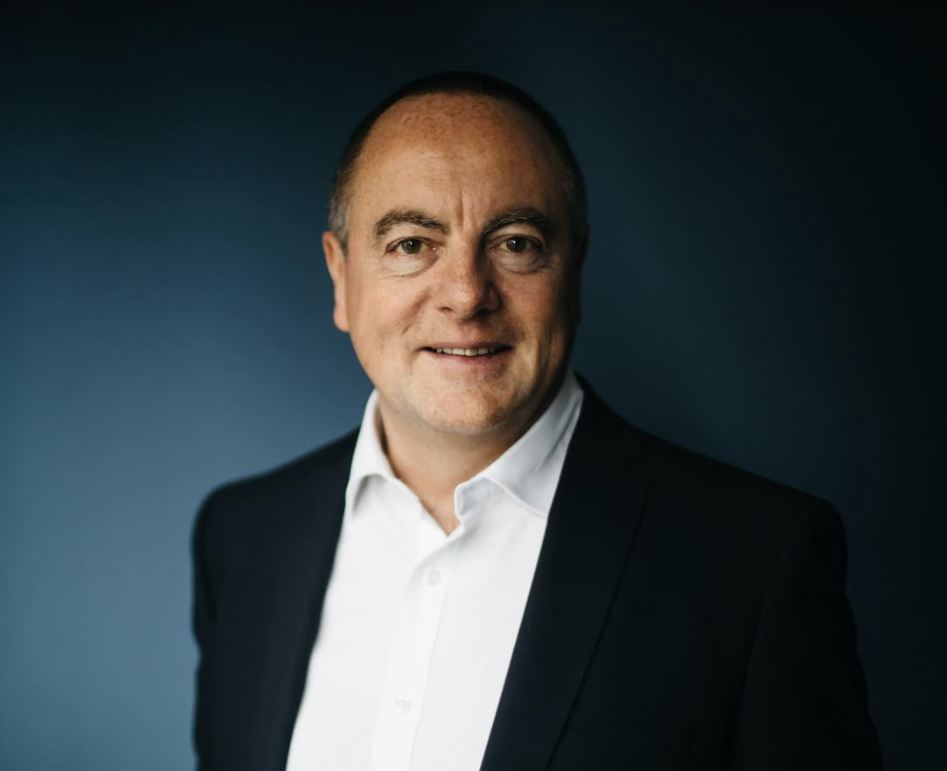 SMP Group has announced the launch of a new identity: Suntera Global.
The International provider has grown to employ more than 270 staff across 7 jurisdictions since it started.
This comes following the group's management buyout in 2019 under the leadership of CEO David Hudson.
Mr Hudson says the new name reflects the businesses' latest achievements - including three acquisitions in Jersey, the Isle of Man and Hong Kong.
He reflects on the last 12 months since the company's buy-out: