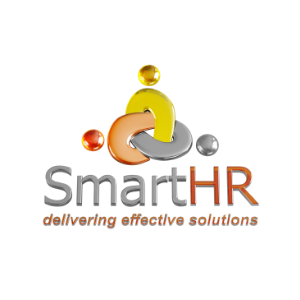 SmartHR has been awarded HR Consultancy of the Year Isle of Man for the second year in a row through the Gamechangers Global Awards.
The decisions are made based on peer nominations after submissions from market participants and extensive research.
Owner and Managing Director, Gail Yeowell, says this recognizes the team's excellence in delivering value adding HR consultancy, outsourcing and training solutions to clients.