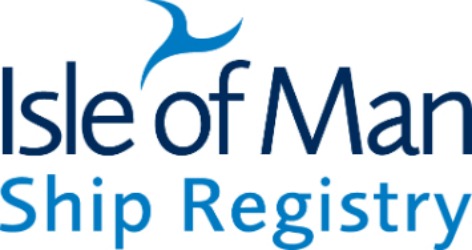 The Island's Ship Registry has scooped the top spot in the 2018 Paris Memorandum of Understanding (MoU) on the Port State Control White List.
The Paris MoU ranking is considered a key performance indicator for the Isle of Man Ship Registry, as it provides an independent verification of the standard of the Manx fleet in comparison to other flags.
The 2018 result far exceeds the Registry's long-term target of remaining within the top third of the white list.
The announcement formed part of the Paris MoU Committee's 2018 Annual Report which was published on 17th June 2019.
The report was based on 651 ships' inspections by Port State Control within the Paris MoU region between 2016 and 2018.