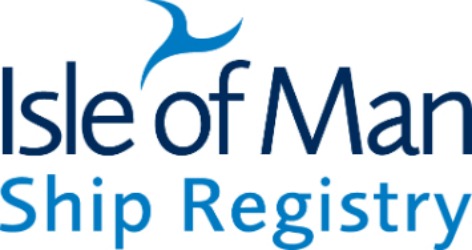 The Islands ship registry has announced a new representative for the Japanese market.
Kempu Arisawa takes up the position as the organisation strives towards providing further support and services to clients overseas.
Arisawa-san says he's looking forward to being in the role and that the company has a great chance to enjoy success in Japans shipping industry.
It comes after Isle of Man Ship Registry announced the appointments of representatives in Greece and Singapore.