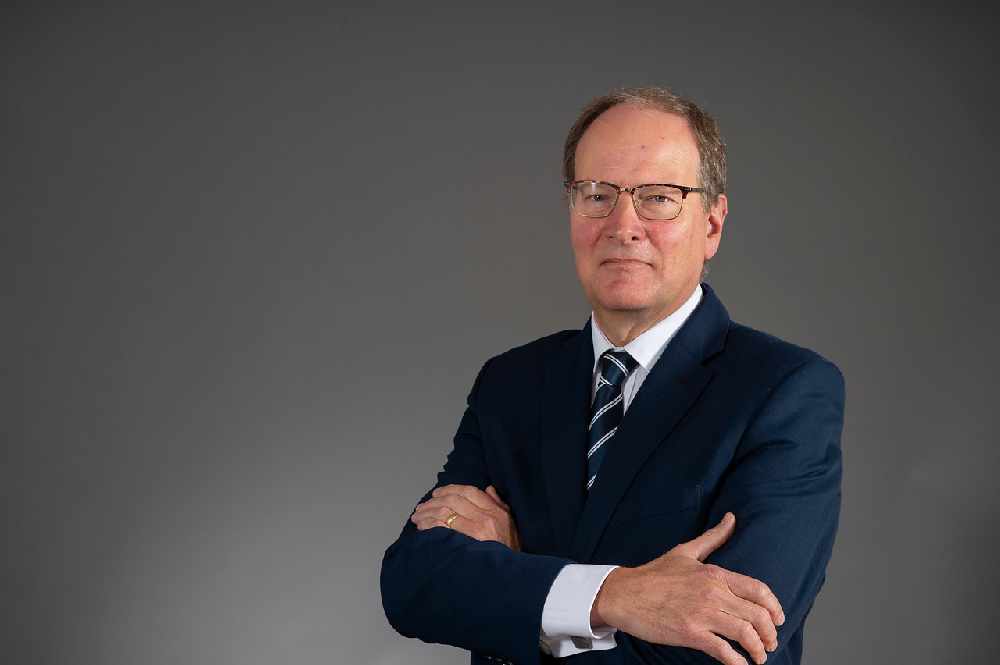 A new board appointment has been made at the Island headquarters of an established banking group.
Phil O'Shea will take up the post of Non-Executive Director for both Cayman National Bank and Cayman National Trust Company (Isle of Man).
He joins having previously served in the roles in 2010 and 2011, and says he's reuniting with the bank at an 'important stage in their journey to rejuvenate and expand the scope and breadth' of its services.
Managing Director of Cayman National's Island operations, Nigel Gautrey, says Mr O'Shea's experience of the sector and guidance will prove 'influential' to achieving their plans for future growth.