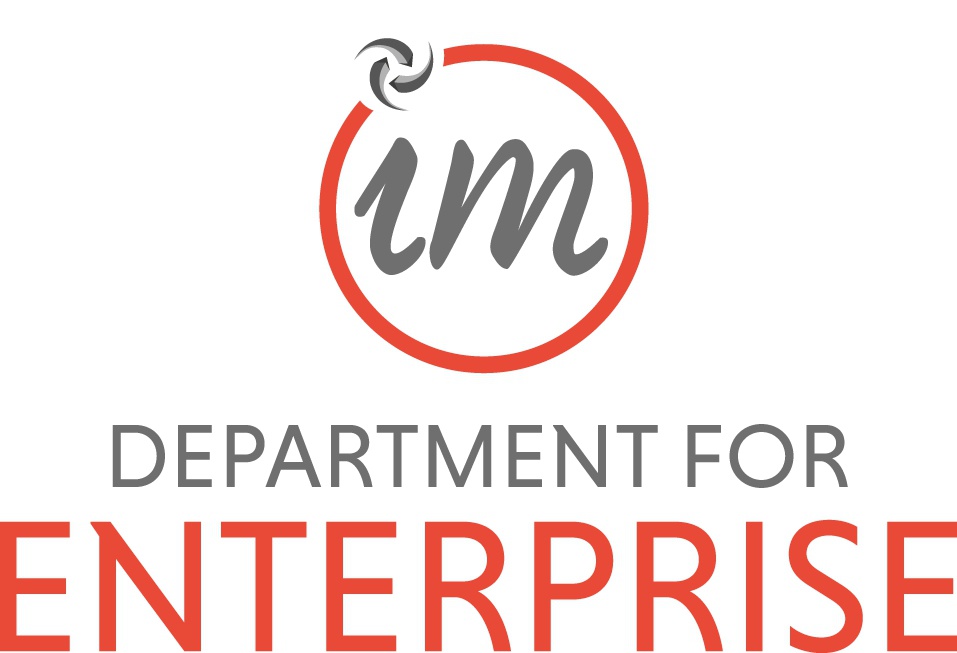 Financial support is being offered to help businesses improve access for those with disabilities.
A new Accessibility Grant has been added to the Department for Enterprise's Financial Assistance Scheme, which will be able to offer funding to help organisations make adjustments that allow those who're disabled get the same access to services as those who aren't disabled.
The introduction of the grant also aims to alleviate some of the financial impacts of making the changes with the maximum total grant available capped at £7,500 per business with a physical premises in any sector.
The support available includes covering up to 50 per cent of costs for permanent modifications required to premises, plants and machinery, website modifications and other reasonable adjustments.
More details about the initiative and how to apply for it are available on the Department for Enterprise website.