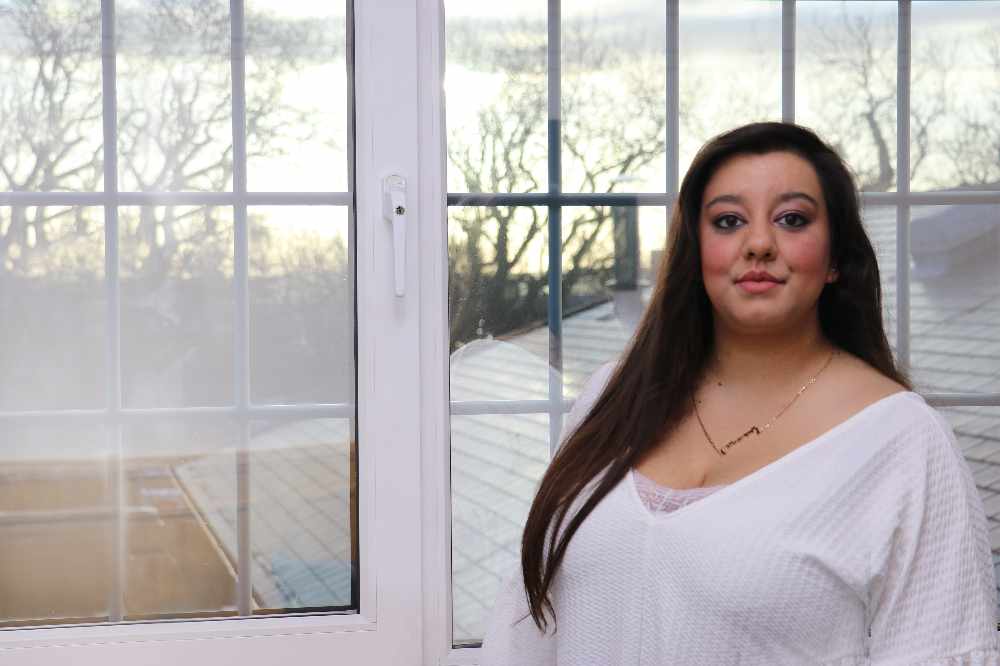 Staff dress down Fridays at RL360 have now raised £50,000 for vital causes over the last decade.
The company initiative has been running for ten years and the funds have been given to 99 different organisations, 80 per cent of which are based on Island.
Over time the money has been raised by staff giving £2 per month - money raised this month will be going to help with the fire disaster recovery in Australia.
RL360's dress down money co-ordinator, Shahzaadee Goolam Madaree, says they're 'hugely proud' to be assisting important missions and the donations have been made to causes which are 'close to the hearts' of company members.