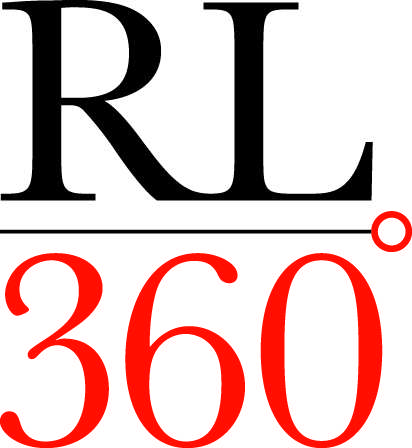 An Island company has been recognised for its level of service.
RL360 has been awarded five stars for it by independent actuaries AKG, upgrading from its previous four star rating.
The organisations director of marketing, Simon Barwell, says they've worked hard to achieve the standard they've been noticed for.
Meanwhile, AKG's report commended its 'very strong operational characteristics and a consistent strategy'.