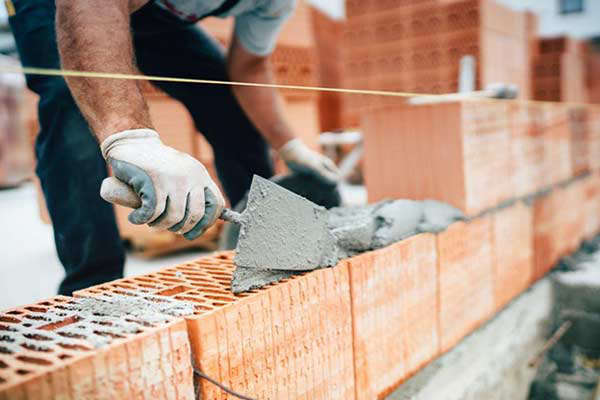 Residents are being warned following reports of traders illegally touting for work by approaching households.
It comes as the Office of Fair Trading has expressed concerns that travelling traders who recently targeted the Island, may be planning to return.
Cold callers often target the elderly and vulnerable, with neighbours and relatives urged to keep an eye out.
Advice includes not being pressured into having unnecessary work done or parting with a significant amount of cash up front.