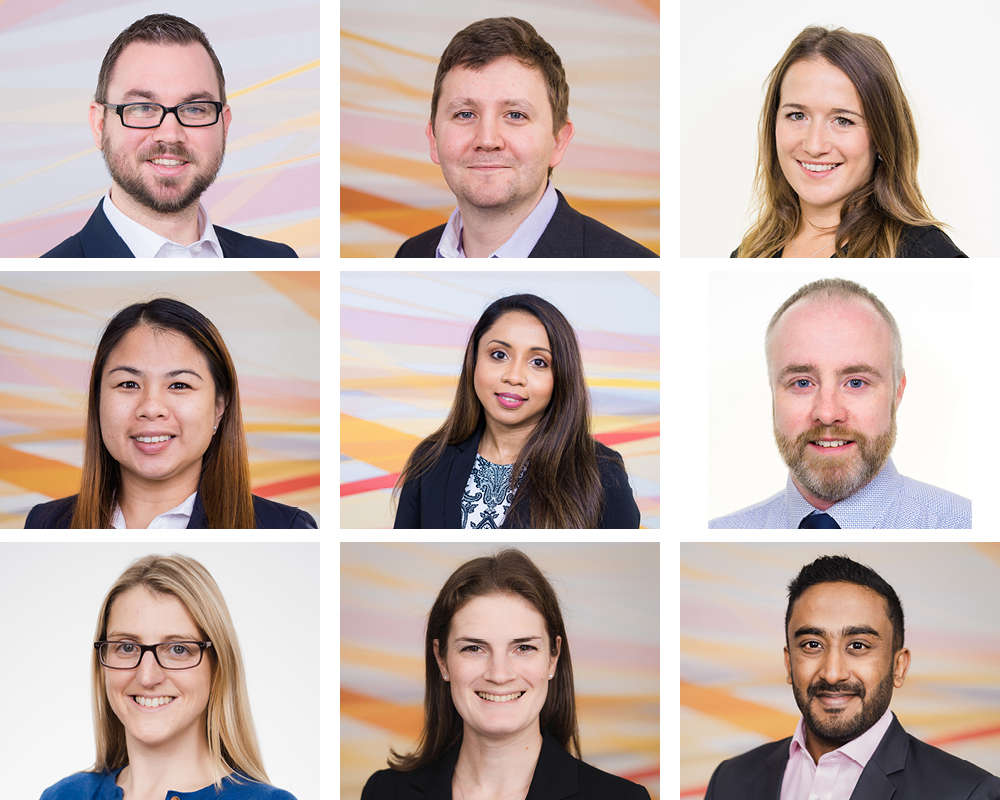 PwC Isle of Man announces a number of senior promotions, including two new directors.
The firm said it's all about recognising local talent as the next generation of business leaders.
The two new directors are Mike Davies and Penny Morris.
Mike joined in 2000 as a trainee and has over 21 years experience under his belt, while Penny joined in 2006, also as as a trainee, clocking up more than 14 years experience.
The seven newly promoted senior managers are: Alan Isaac (Audit), Andrew Simpson (Actuarial), Anee du Toit (Audit), Cherry Cruz (Audit), Melissa Maharaj (Audit), Nicola Jackson (Tax) and Rudra Ramakrishnan (Audit).