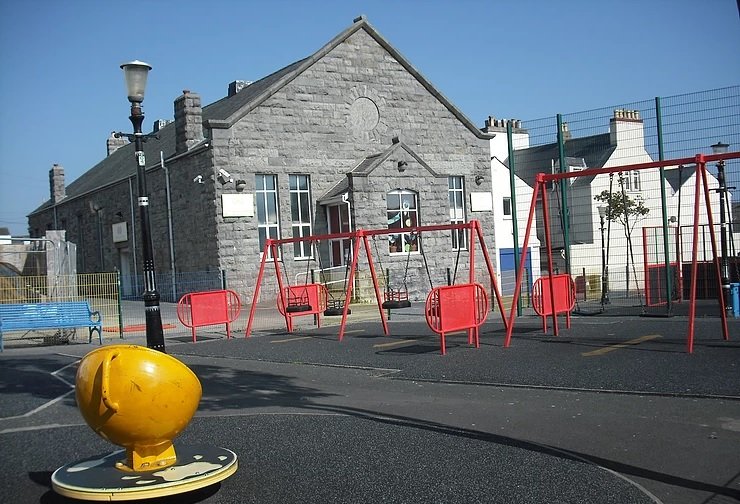 Business Advisory firm, PwC Isle of Man has supported the Family Library's summer reading scheme for the fifth year in a row. 
During the school summer holidays the library encourages children to read and review one book a week, with prizes awarded along the way and a celebration party at the end.
Library Manager at the Family Library, Sue Jolly, says the reading challenge is immensely popular and she gets great joy from seeing children develop their reading skills throughout the summer.
The future of the charity is doubtful unless they can acquire additional funding, and the support from PwC means they can offer the summer scheme to children for free.