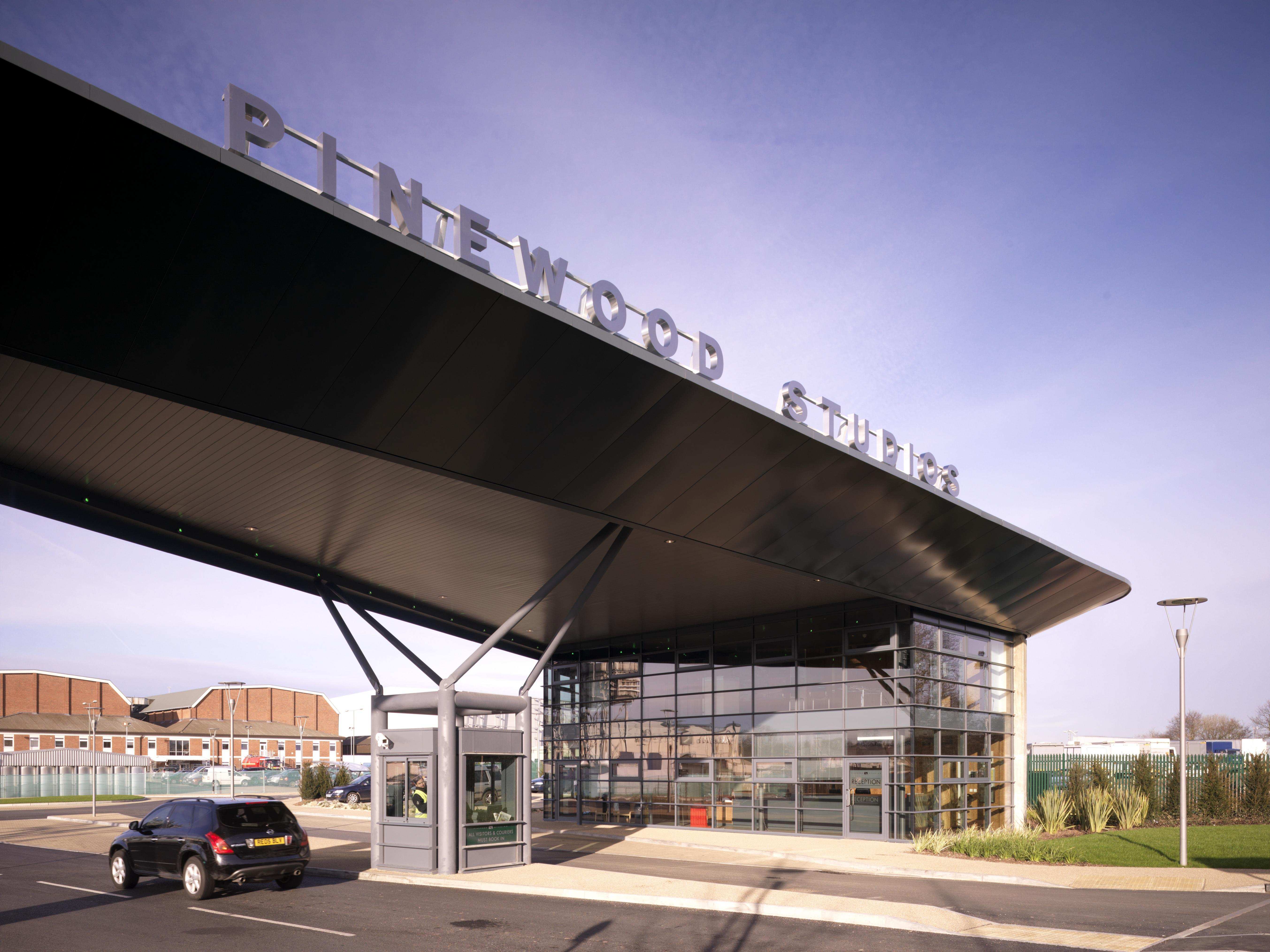 The government says it's made more than £10 million profit on its shares in Pinewood studios.
Treasury has sold the last of its holding in the Pinewood Group and put the money in its Reserve Fund.
But its figures show the £12.3 million it spent in 2012 has grown to £22.4 million.
The final sale of the shares brings to an end a long-running political row, with some current ministers highly critical of the deal when it was announced.
When government announced it would buy the shares in 2012, it sparked a five-hour debate in Tynwald with MHKs Kate Beecroft and Alf Cannan leading criticism of the deal.
They're now ministers - and will be reaping the rewards of the final sale which sees the government get £5.60 a share from Picture Holdco Limited.
The government sold half its stake last year, leaving it with just a 4.99 per cent holding.
As well as the cash price, the government will get a final dividend of 3.2 pence per share.