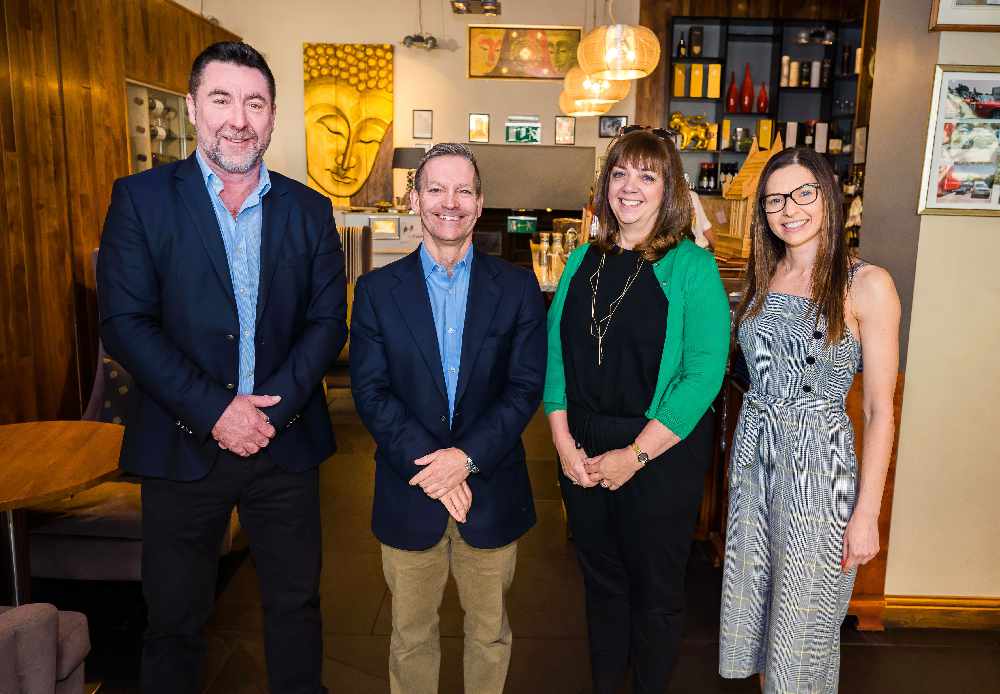 Workers at Old Mutual International have been praised for a campaign to support young carers of the Island.
The organisation launched a three-year campaign in partnership with Crossroads Care back in January looking to raise over £60,000 for young carers by 2021.
Chief Executive of Old Mutual's parent company Quilter plc, Paul Feeney, says he felt honoured to hear first-hand the impact the partnership is making and is proud to see the company contributing to the cause.
The money is being raised through a combination funds generated by staff and matched funding provided by the company.