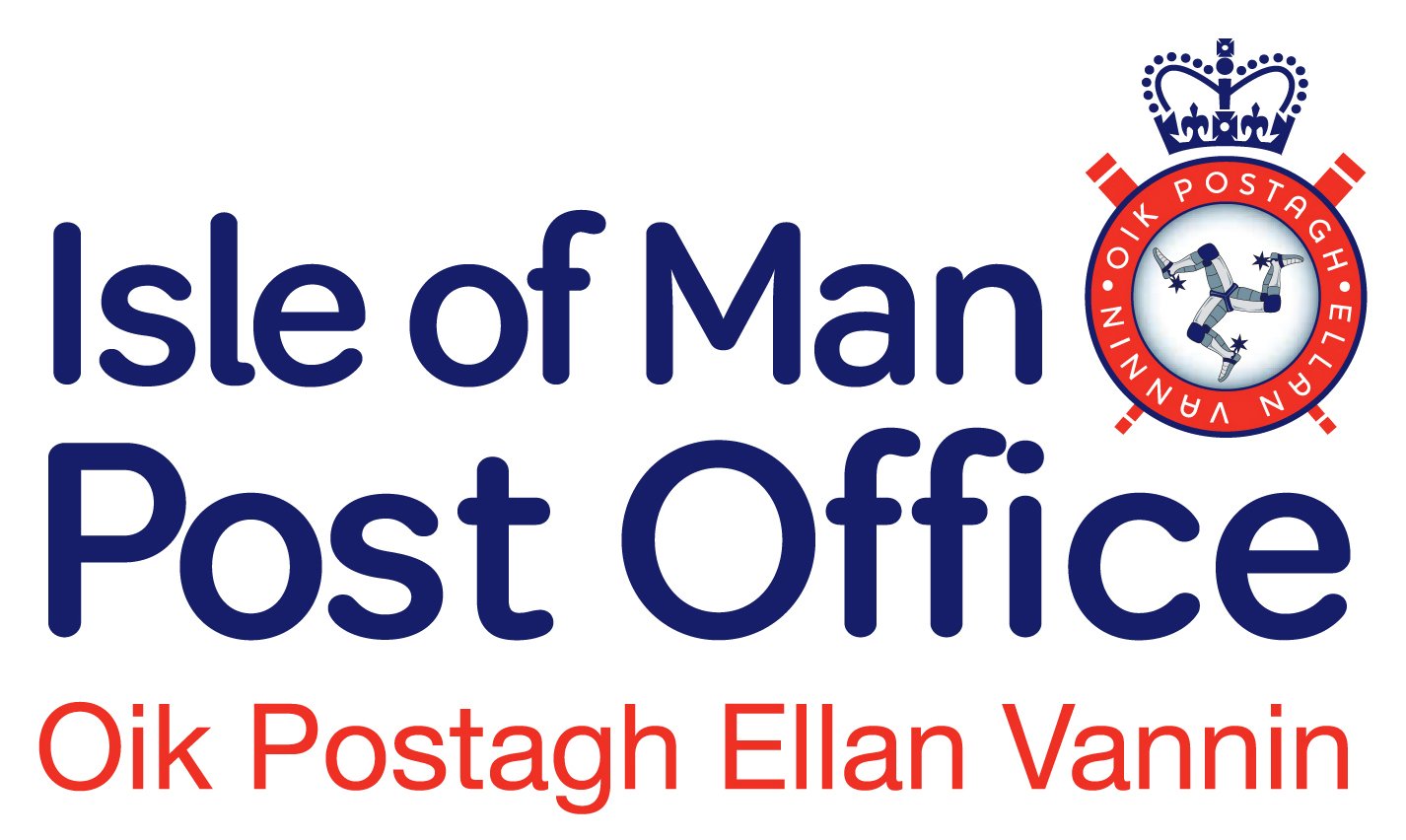 The Island's Post Office will be conducting a local business delivery survey.
From next Monday until Friday, August 14 the survey will be launched to try and gauge the changing and evolving needs of comapnies.
It'll specifically look at delivery requirements - with Covid-19 changing the way businesses operate.
All those who take part in the survey will be entered in to a draw to win a night for two at the Ramsey Park Hotel.

The survey is available to complete online at www.iompost.com/localtolocal.