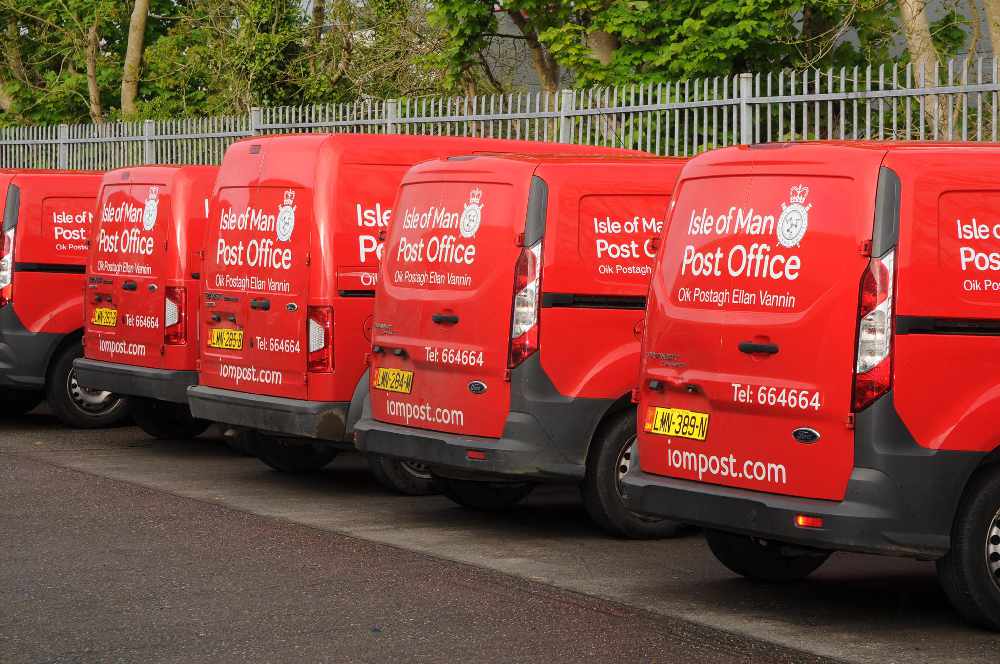 Isle of Man Post Office says its gradually preparing a return to normal after social distancing laws were lifted last week.
From this week, social distancing measures such as posters and floor markings will be removed from Post Office Headquarters and the Northern Delivery Office.
However, both of those won't go back to their normal opening hours until Tuesday, July 7, with all branches across the Island except Foxdale closed on July 6 for Tynwald Day.
Any MiCard allowances due for payment on Tynwald Day can be collected on Friday, July 3. There will also be no mail deliveries or collections on Tynwald Day.
Meanwhile, the network of sub post offices, run by independent businesses and individuals, will be adapting the safety measures in their stores in a way that best suits the needs of customers and staff.
IOM Post Office Chief Executive, Simon Kneen, says: "While some of the measures we introduced during the pandemic will be removed, a number will remain in place for the time being.
"Our postal staff will continue to log the name of the recipient for any deliveries instead of asking customers to sign hand-held devices, especially as we continue to experience an increase in the number of parcels we are handling.
"Posties will also continue to leave any items which don't fit through a letterbox on doorsteps, where it is safe to do so.
"If there is no area safe to leave a parcel, postal staff will leave a 'while you were out' card advising of other ways customers can arrange to get their item."
Mr Kneen adds: "As a well-established and trusted business which has been operating for more than 45 years, IOMPO has always been grateful for the loyalty and support shown from its customers, and we wish to thank them all for their recent patience and for helping the Island's fight in combating Covid19."