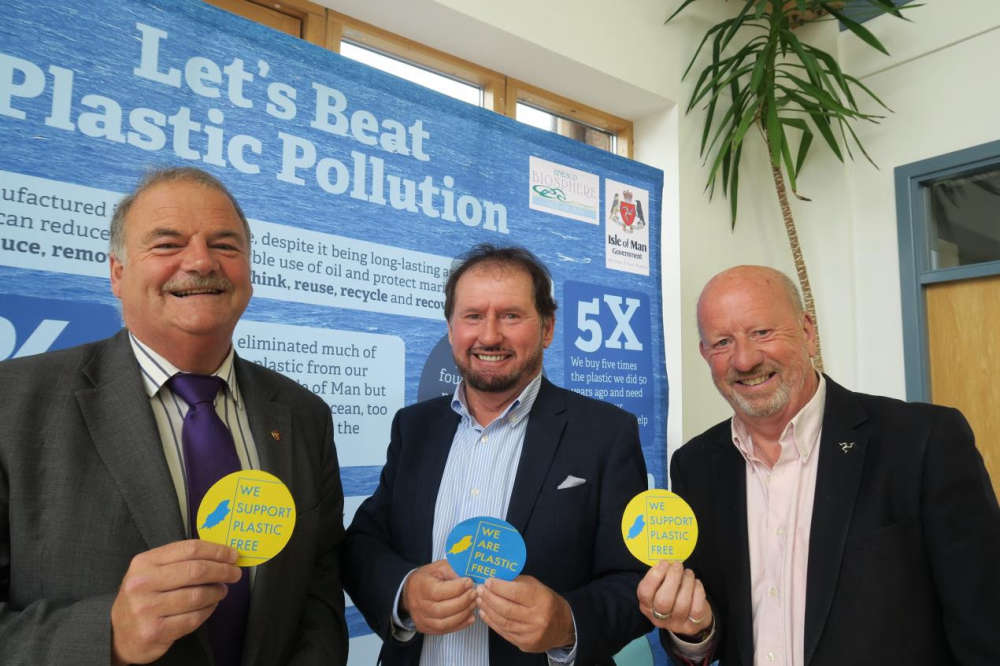 A scheme that showcases businesses that have taken action to become plastic free has been launched by the Isle of Man Government and Beach Buddies.
The Plastic Free Business Scheme, will be run by local beach cleaning charity Beach Buddies.
Businesses that join the scheme will be presented with certificates and window stickers to display, and provided with support and advice in making practical changes.
The government said the stickers will make businesses "easily identifiable to potential customers", allowing the public to make informed choices about the businesses they support.
This scheme forms part of the Single Use Plastic Reduction Plan for the Isle of Man Community, and launches in celebration of the United Nations Decade of Ocean Science.