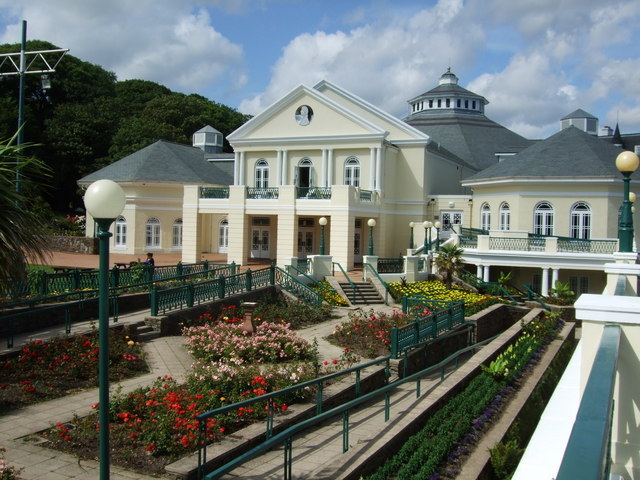 The Department for Enterprise has announced plans to host a second Graduate Fair next year.
The fair aims to highlight the diversity of the Island's economy and the opportunities available for graduates.
Expressions of interest are also being sought for partner businesses who would like to take part and exhibit at the event.
This year's event - which took place in April saw more than 200 students take part - the 2020 Fair will take place on Friday, April 17 at the Villa Marina.