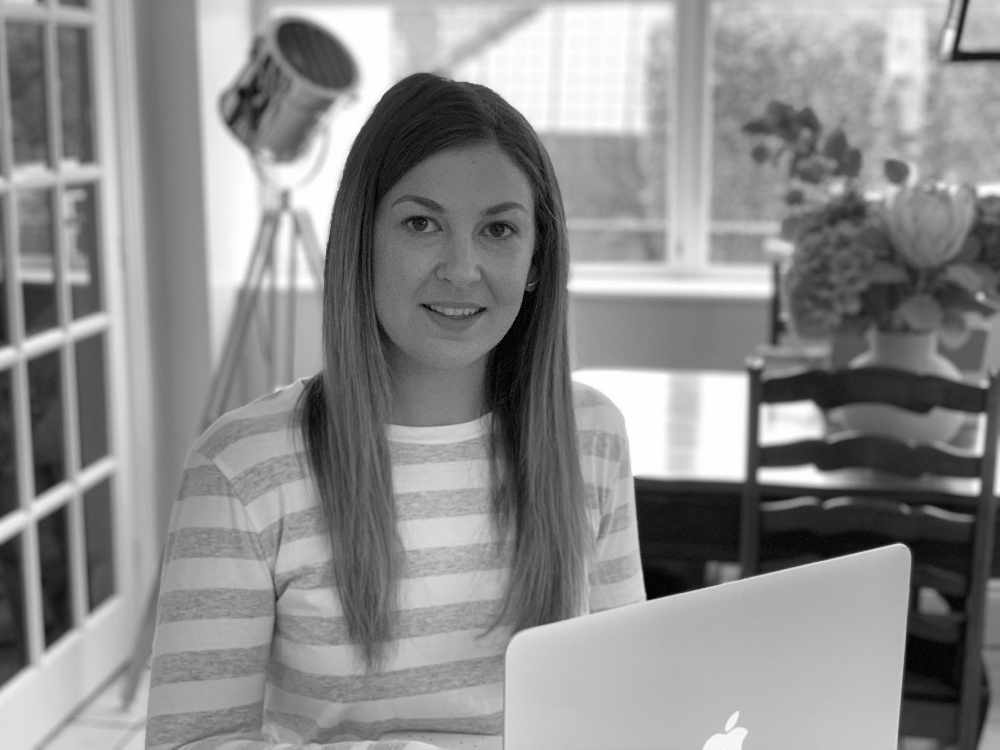 Amber Gaming has confirmed the appointment of a new Managing Director.
Jade Zorab takes up the senior role at the organisation and will be responsible for the strategic development, growth, and performance of the business.
She's previously held the role of Director at the business which she has been part of for the last five years.
Speaking about the new post, she says: "Despite global circumstances, there continues to be a growing demand for our services, and this provides us with continued optimism for the outlook of the gaming sector.
"I look forward to building on our current success using our established values and excellent service delivery to exceed the demands and expectations of both our clients and team."