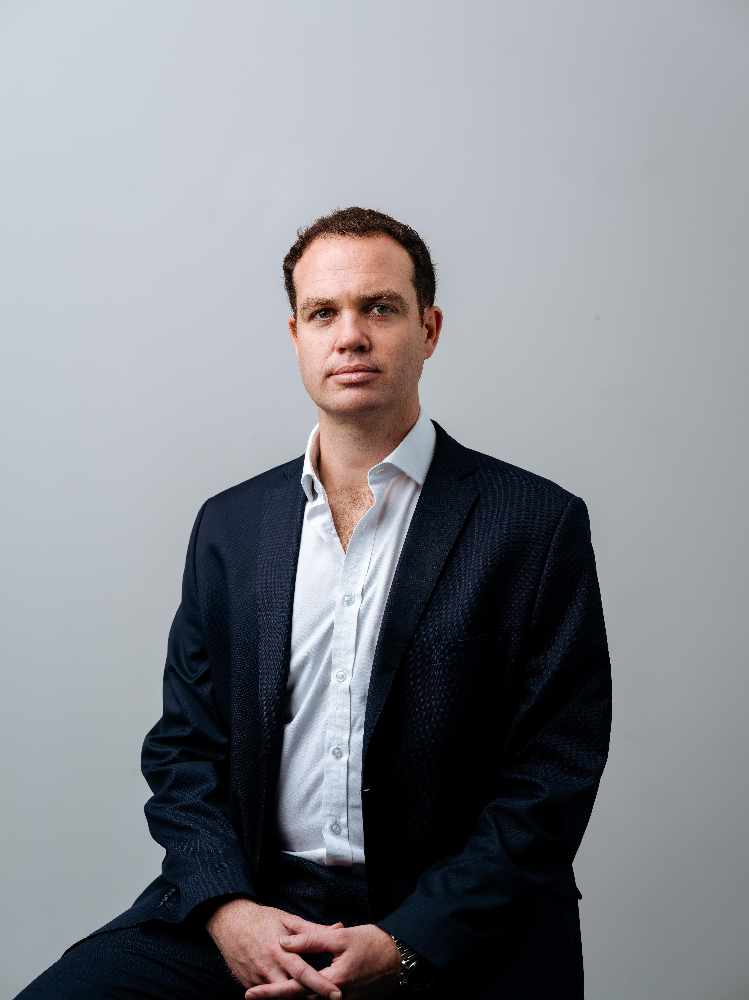 Santander International has appointed a new figure to head up its Isle of Man branch.
James Geldart will take up the post as Managing Director at the firms Manx operations from Monday, April 6
Since 2016 he's been working as the company's Head of Retail and Private Banking for the Isle of Man and Jersey.
Meanwhile, John Pearson - who currently holds the position - will remain on the Executive Committee and start a new position developing new markets for the organisation.