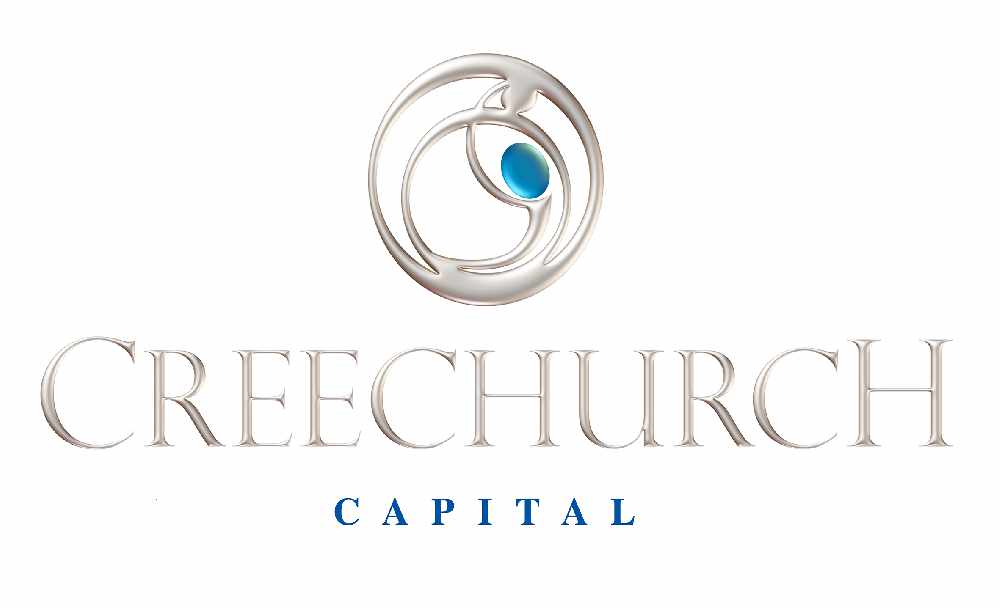 A Douglas-based fund management firm has announced the appointment of a new Non-Executive Director.
David Nixon joins the board at Creechurch Capital, based on Finch Road, as part of significant changes to the company after it was bought by Nayyar Group in March this year.
Mr Nixon says he's excited to be part of the next chapter of the organisation, adding he welcomes Nayyar Group bringing inward investment to the Isle of Man.
He's held a number of senior positions and directorships within the Manx insurance and investment sectors, and previously served as Managing Director at Blackrock for seven years from 2001.