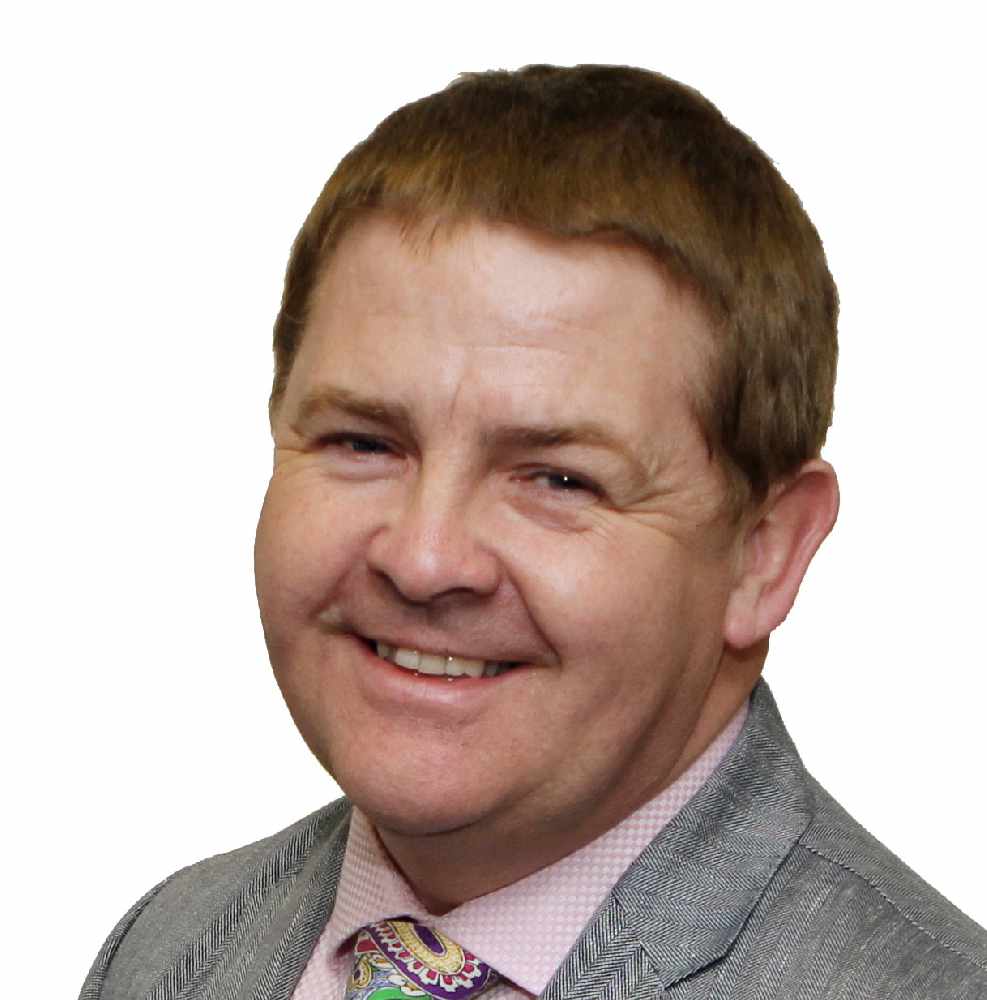 A Manx-based satellite company has announced the appointment of a new senior figure and opening of a new office in the US.
John Sheath has taking up the role of chief financial officer and finance director, and will be based at it's new Island headquarters on Head Road in Douglas.
Meanwhile, the firm has also announced it has opened up a new base in California as part of it's international expansion, to be headed up by vice president of sales and marketing, Katherine Gizinksi.
Commented on his new post, Mr Sheath says he's 'delighted' at the opportunity to take his knowledge in the sector to the next level.