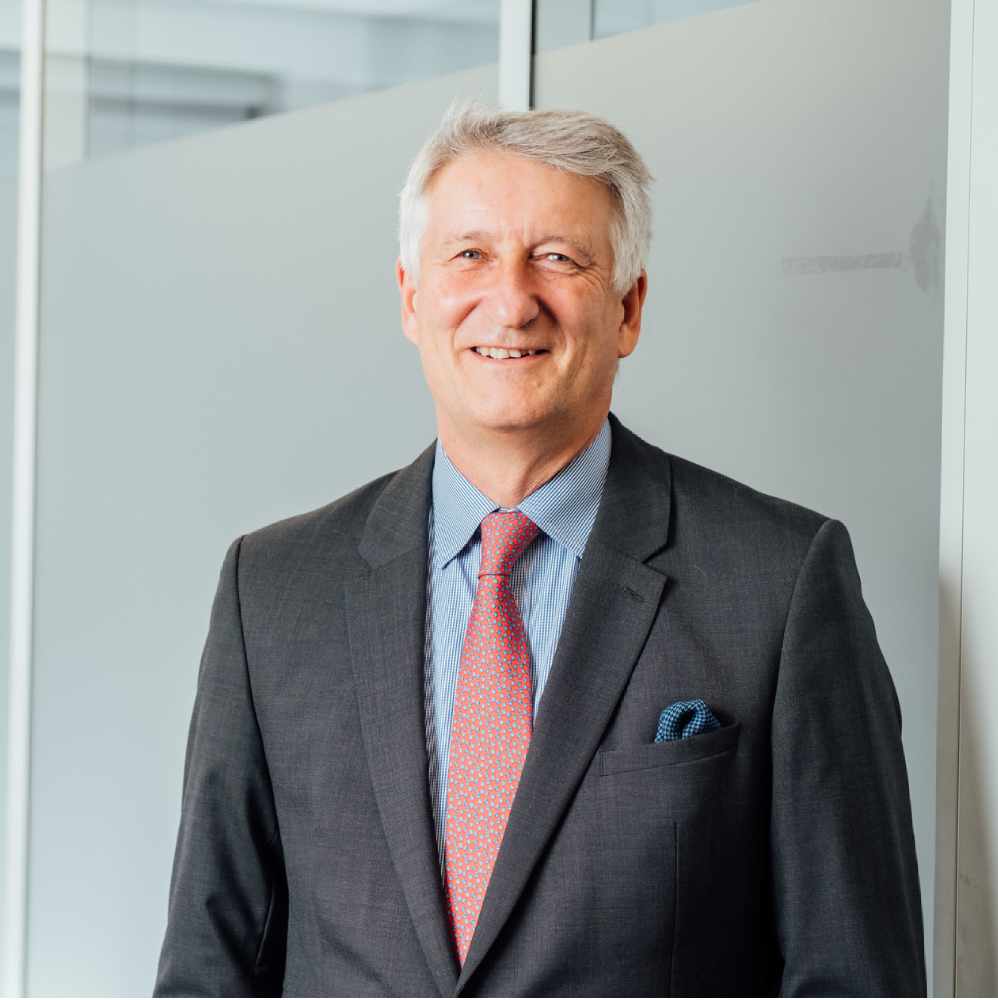 A boutique private wealth management firm based on Island has appointed a new senior figure to its board.
John Harris joins as a new non-executive director at Nedbank Private Wealth after retiring as the director general of the Jersey Financial Services Commission.
Nedbank chief executive, Stuart Cummins, says Mr Harris brings 'valuable expertise' which is underpinned by his technical know-how in different areas of the industry.
Mr Harris has previously held the role of international finance director to the Jersey government and also spent 22 years in management positions at NatWest Bank.