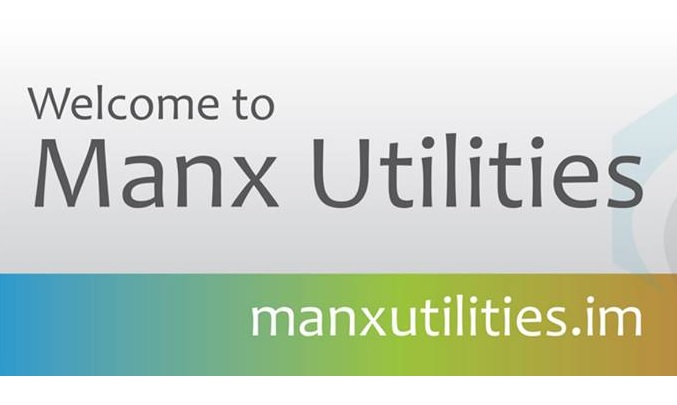 There's a recruitment drive at Manx Utilities Authority.
The authority, which was created in April 2014, is looking to fill eight positions including, electrical technician, water treatment technician and delivery engineer.
The Manx Utilities Authority is a Statutory Board of the Isle of Man Government, sponsored by the Department of Infrastructure.
The company is thought to turn around in the region of £100m a year.
More information is available in the careers section of the MUA website.