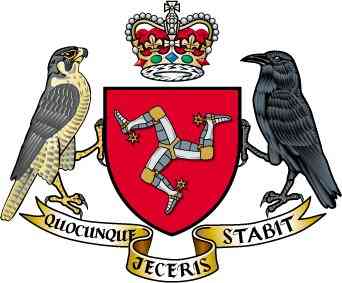 Over £5.7 million has been paid out under the Coronavirus Business Support Scheme (CBSS) during this lockdown, as of Wednesday this week.
The scheme opened on March 3 to support organisations with overheads during the latest circuit-break, and is currently open until April 30 due to the lockdown being extended until at least April 6.
Government is reminding companies the initiative remains available to new applicants who, if eligible, will receive a single grant payment of £2,500 to support with the cost of business overhead payments throughout the duration of the circuit break lockdown.
New applications for the scheme can be made online via the link available here.