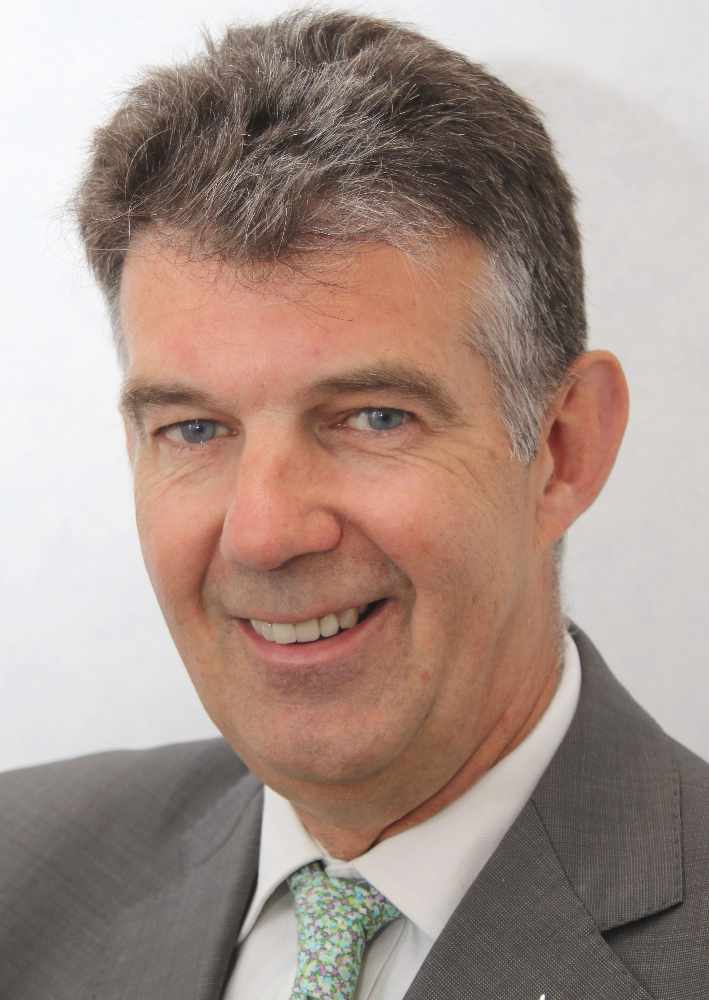 The Islands Enterprise Minister says he's been 'inspired' by the innovation showed by businesses during the Coronavirus pandemic.
Laurence Skelly MHK has spoken as it was announced Island firms from different sectors are helping to produce essential medical equipment to help combat COVID-19 on Island.
Among the equipment companies are designing and creating are parts for ventilators, respirators and medical face masks with others providing direct engineering and manufacturing support to Noble's Hospital.
The DfE also announced a new Business Adaptation Grant this week, which gives organisations access to up to 50% match funding if they're aiming to adapt to provide alternative services in the wake of the current situation.