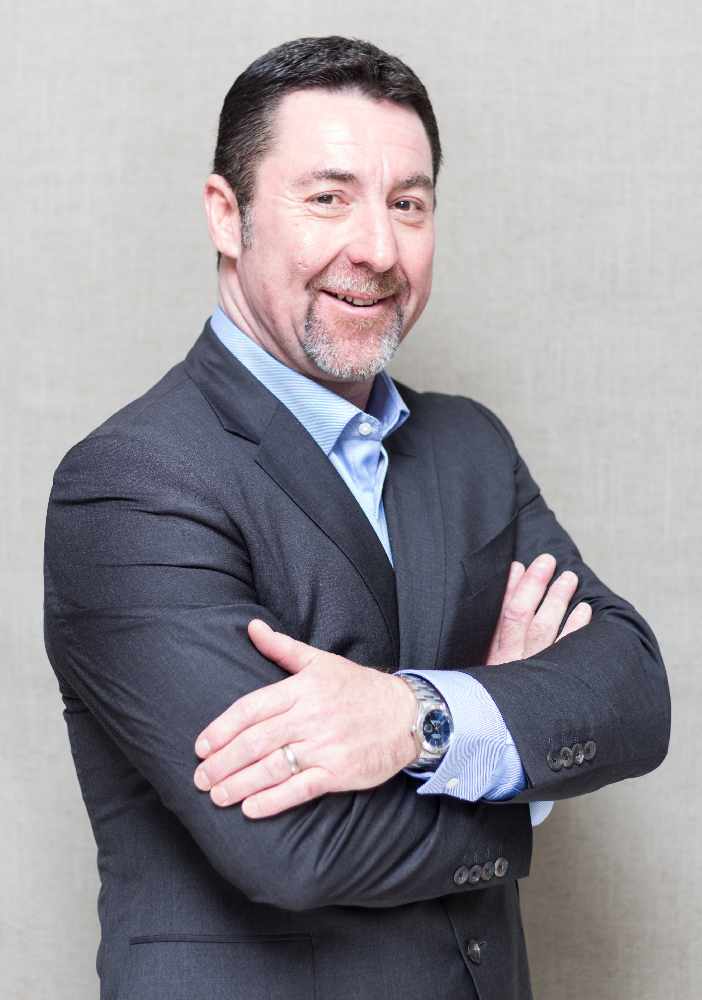 The incoming new chair of the Manx Insurance Association (MIA) says he wants to enhance the Islands international reputation.
Peter Kenny, of Old Mutual International, is to succeed Gill Marples who's served in the post since 2015.
Mr Kenny added all Isle of Man insurance firms share the same goal of promoting Manx shores as a place to grow international business.
MIA represents authorised life insurance companies based on the Isle of Man.