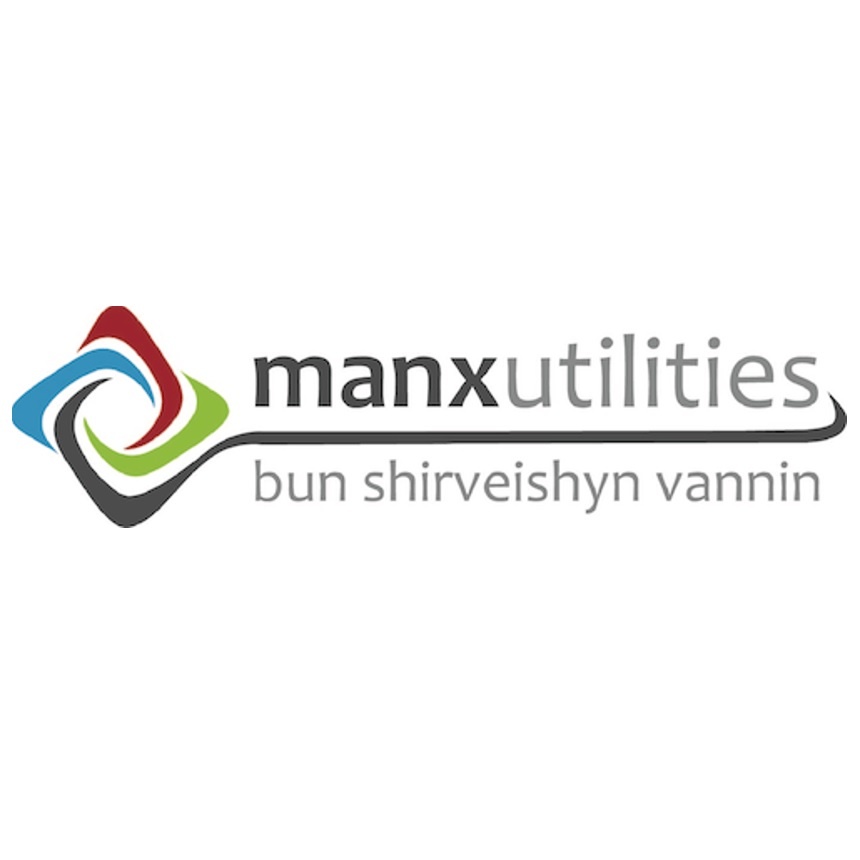 How much money has the Manx utilities Authority made on overpayments by customers?
That's the question on the lips of Onchan MHK Julie Edge in Tynwald this month.
She wants to know how much interest the MUA has earned on £4.4 million of customer account credits and the organisation's chairman Dr Alex Allinson gave the figure in the House of Keys earlier this month.
Tynwald is due to sit next Tuesday, November 19, from 10.30am.