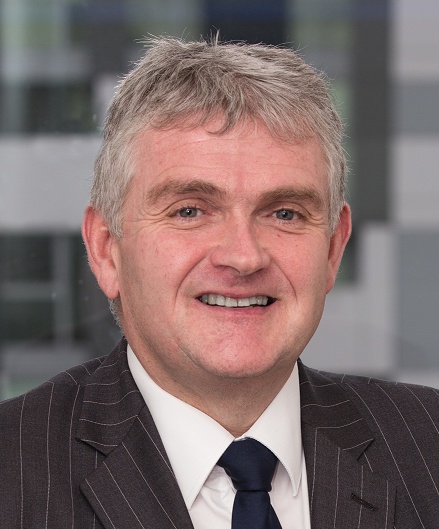 The Chartered Institute of Marketing (CIM), in conjunction with Business Isle of Man, is hosting an event later this month.
Chris Brown, Director of Marketing Liverpool, will be presenting 'The Promotion of Place and the Changing Role of Destination Marketing Organisations', at the iMuseum, Douglas on Tuesday January, 28 from 5.15pm.

Marketing Liverpool promotes the city region internationally as a destination for visitors and investment.
Richard Slee, Director of RS Marketing and PR, represents the Isle of Man on the CIM North West Regional Board said anyone wanting real insight into how successful cities attract new investment, visitors and talent would benefit from attending.
Anyone wishing to attend the event should book their place by visiting https://cim.co.uk/event/99635/ or can email cim.events@cim.co.uk