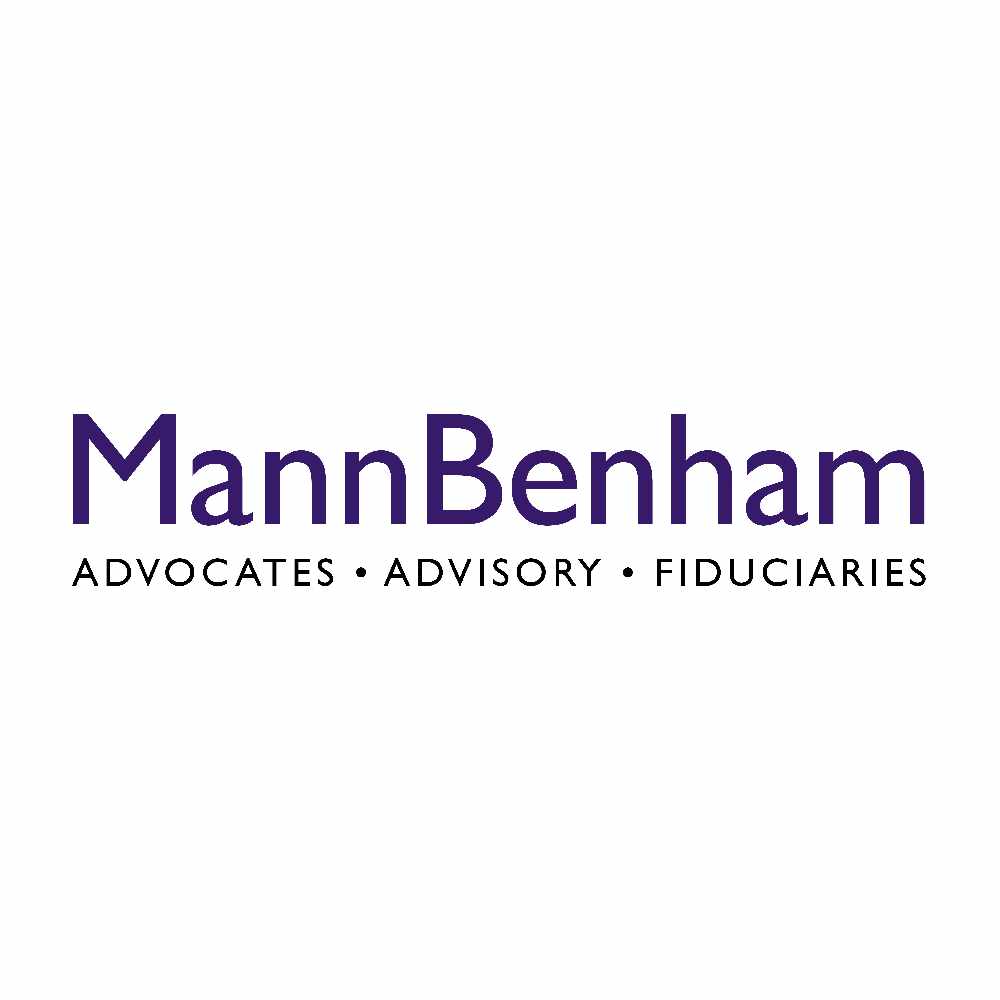 MannBenham Advocates has announced it is one of four Manx businesses to have been ranked as tier two law firms with the IFLR1000 for 2020.
The rating agency has been ranking financial and corporate law firms since 1990, based on independent research by its journalists across more than 120 jurisdictions.
The IFLR1000 is a guide to the worlds leading financial and corporate legal organisations focusing solely on financial law.
MannBenham says the ranking is 'a reflection of [its] long-term track record in providing legal services on the Island'.