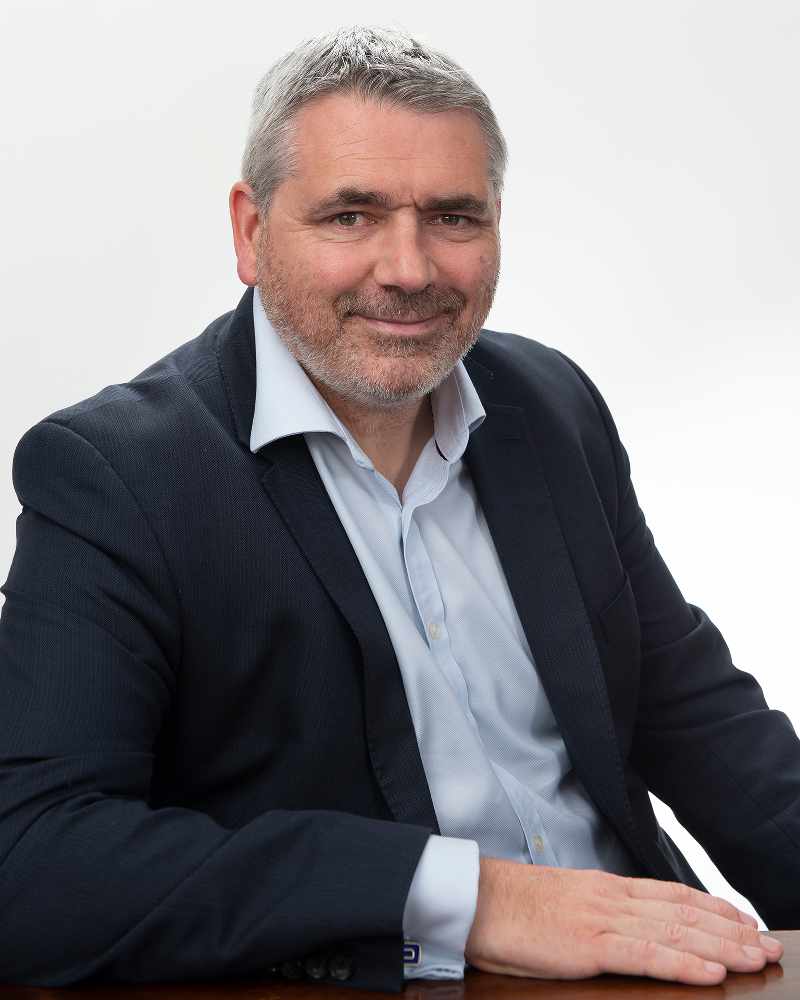 MannBenham has announced a new addition to its advisory team.
John Garland joins the Douglas-based firm having worked in the Islands professional and financial services sector for almost 20 years and also served as Head of Foreign Direct Investment at the Department for Economic Development.
Head of Business and e-Gaming at the company, Carly Stratton, says Mr Garlands experience across different areas and his knowledge of government process and support mechanisms will be 'invaluable'.
His core responsibilities will include guiding businesses, developing business plans and evolving marketing strategies.