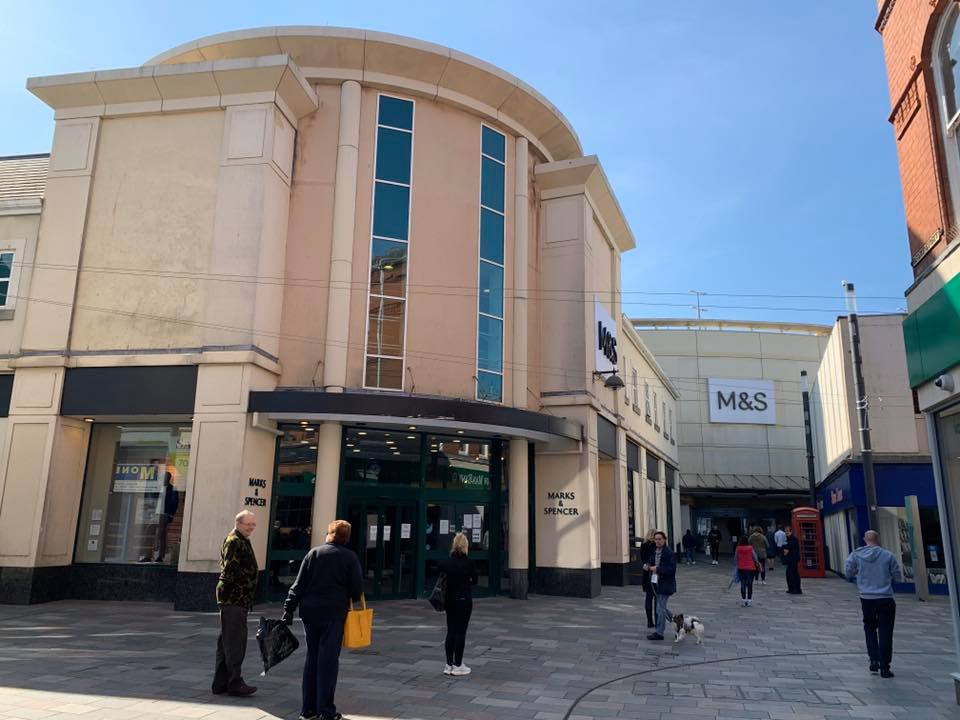 Marks and Spencers in Douglas is now open for longer to help people get the supplies they need.
The store has announced that, from today, it will open at 8am and keep it's doors open until 6.30pm in the evening between Monday and Saturday.
Opening hours on Sunday will remain the same - between 9am and 5pm.
Douglas Town Centre Management is also reminding people parking at the nearby Drumgold Street Car Park is currently free.